This past Friday, I had the opportunity to attend the Rock River Valley Pantry's annual Round Up For Hunger fundraiser. I was so glad to see all of the folks that came out to support such an important part of the Rockford community.The pantry currently assists over 6,800 people in need every single month!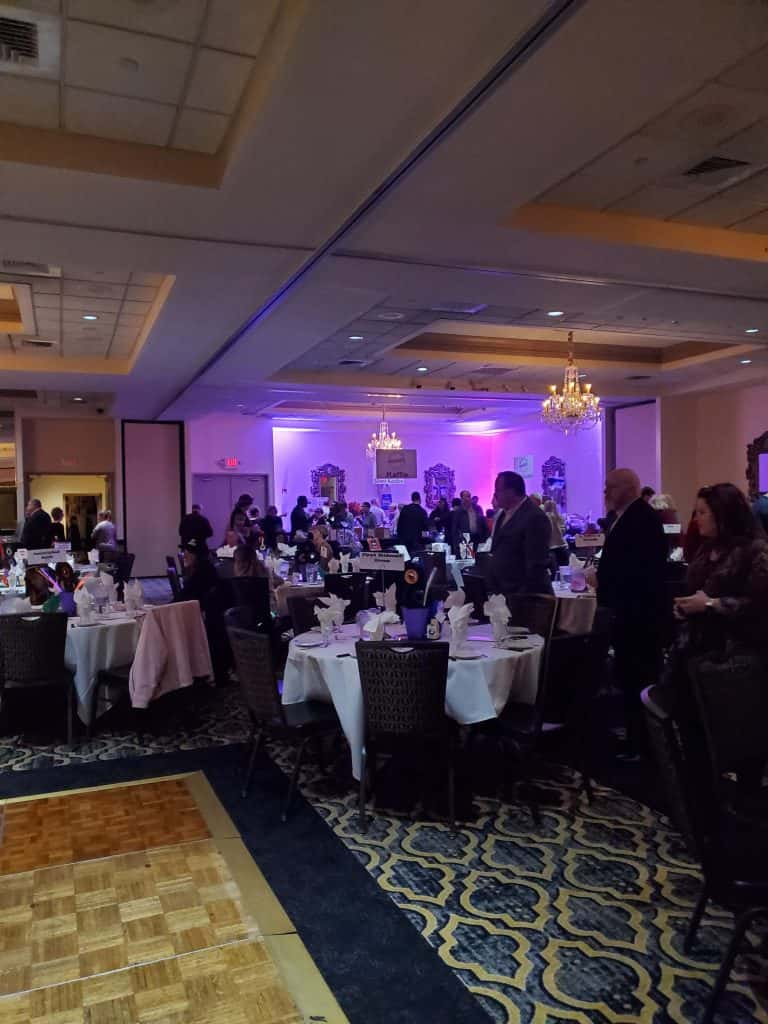 The Rock River Valley Pantry is the largest community food pantry in Northern Illinois. One of the greatest parts of supporting the Rock River Valley Pantry is that 96% of every dollar donated goes directly toward feeding hungry people in the Rockford community. 40% of those helped by the pantry are children and the pantry provides more than 979,000 meals to our community each year. Each bag is carefully packed with enough nutritious food to create up to 12 meals for each person in the household! They also have gardens at their S. Rockton Ave. location that will provide hundreds of pounds of fresh produce each year. It is only through the hard work of volunteers and the generous donations of the community that allow the Rock River Valley Pantry to keep up with the demand for help. That is why this annual fundraiser is so important to their cause.
The theme for this years Round Up For Hunger was the 1950's through the 1980's. They had a themed buffet dinner with favorite foods from the 50's, 60's, 70's & 80's and there were a great number of people that dressed in clothing from the era of their choice for the costume contest.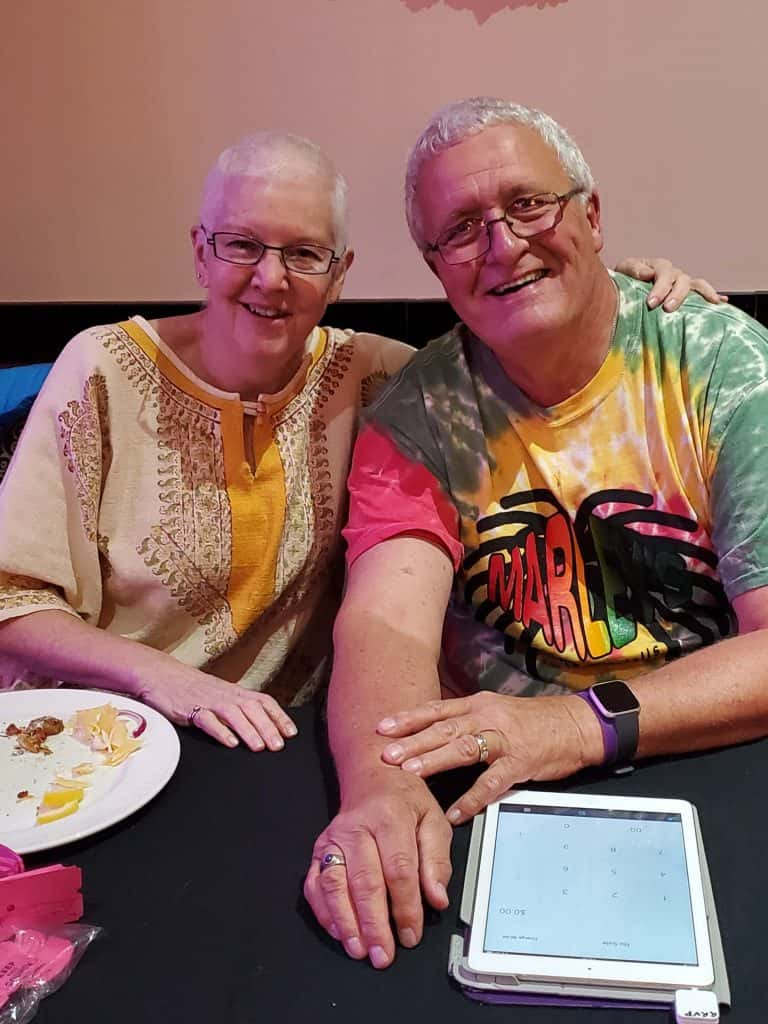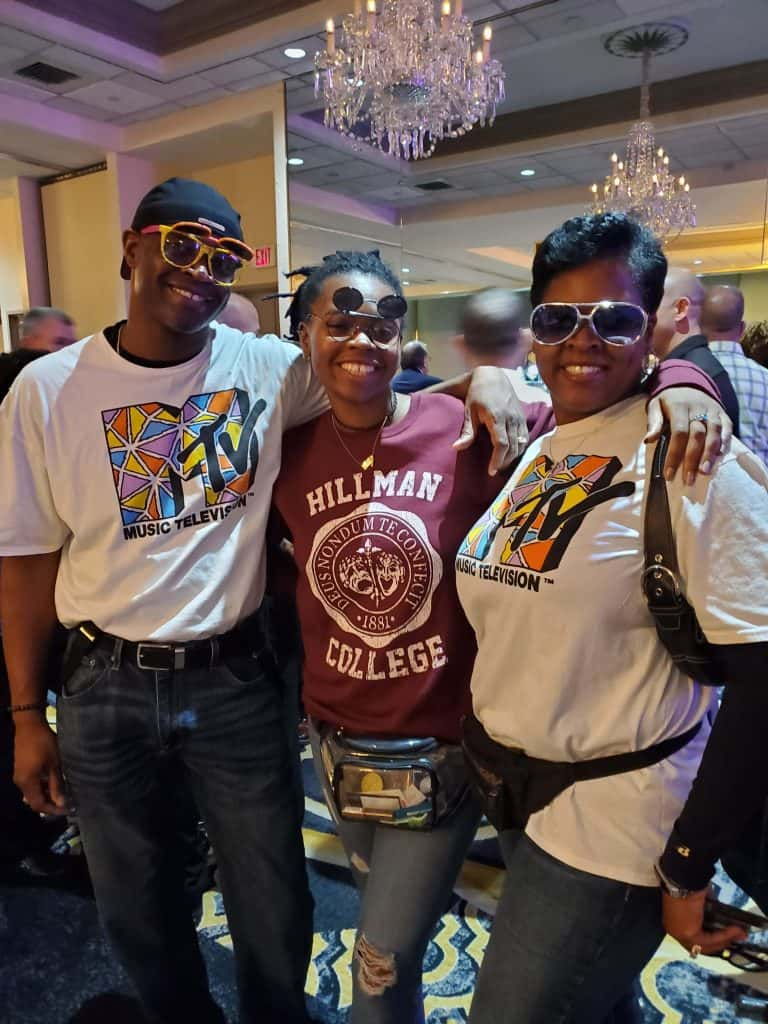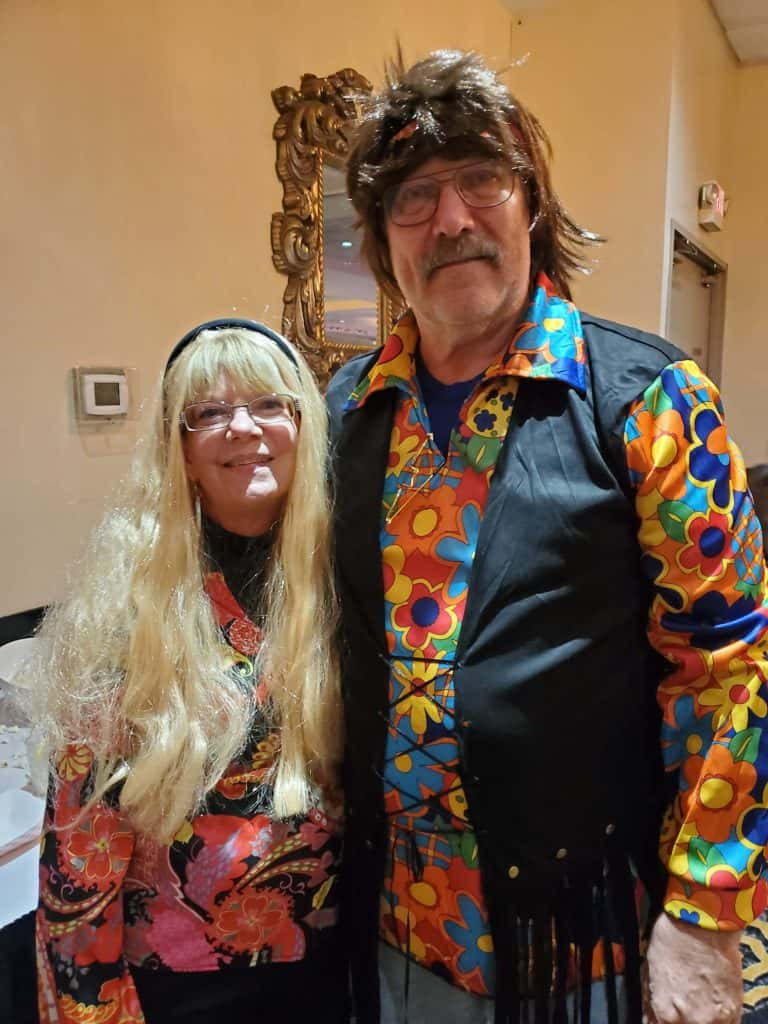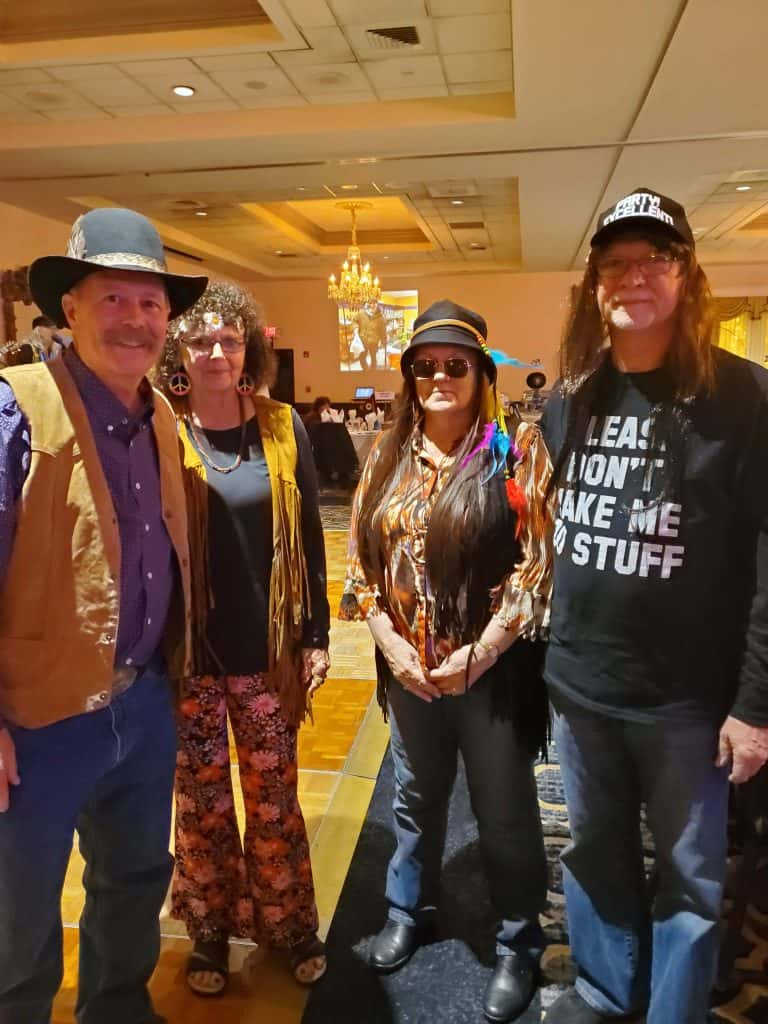 There was a 50/50 raffle and of course the silent auction and raffle baskets as well. The items for both the silent auction and the raffle were gorgeous! They even had Premiere auction items such as a Hawaiian vacation, an organic 1/4 steer and 85 lbs of organic pork on the auction block as well. The evening wrapped up with a DJ, dancing, costume and hula hoop contests. Everyone had a wonderful time and it was all for a great cause of course.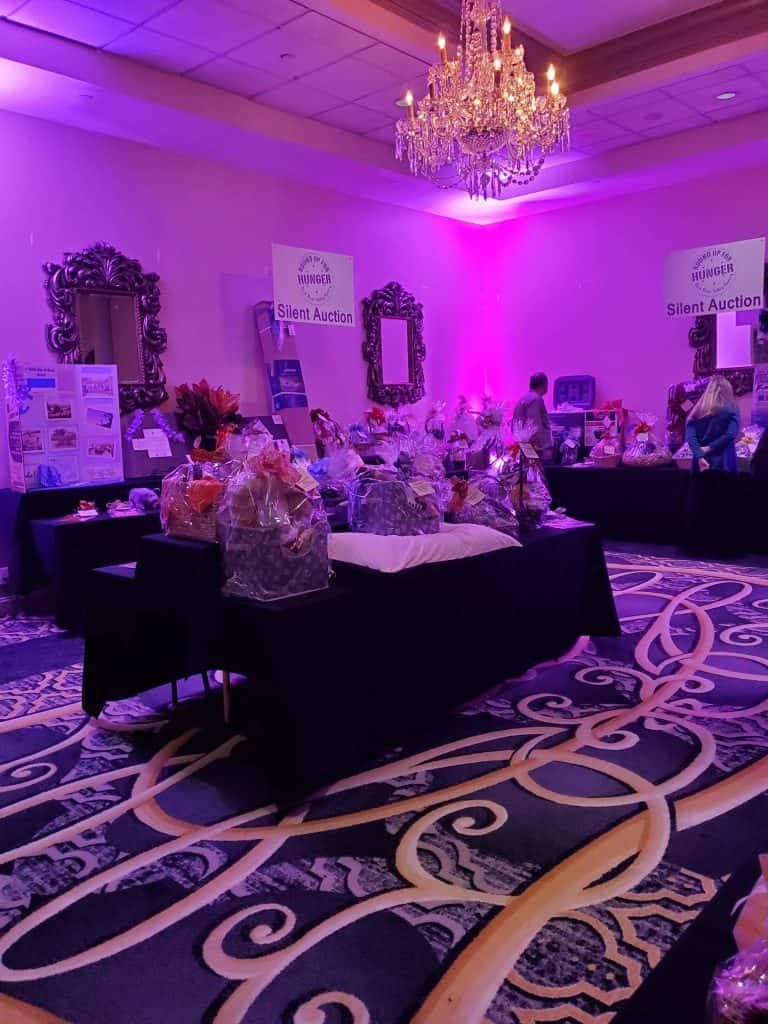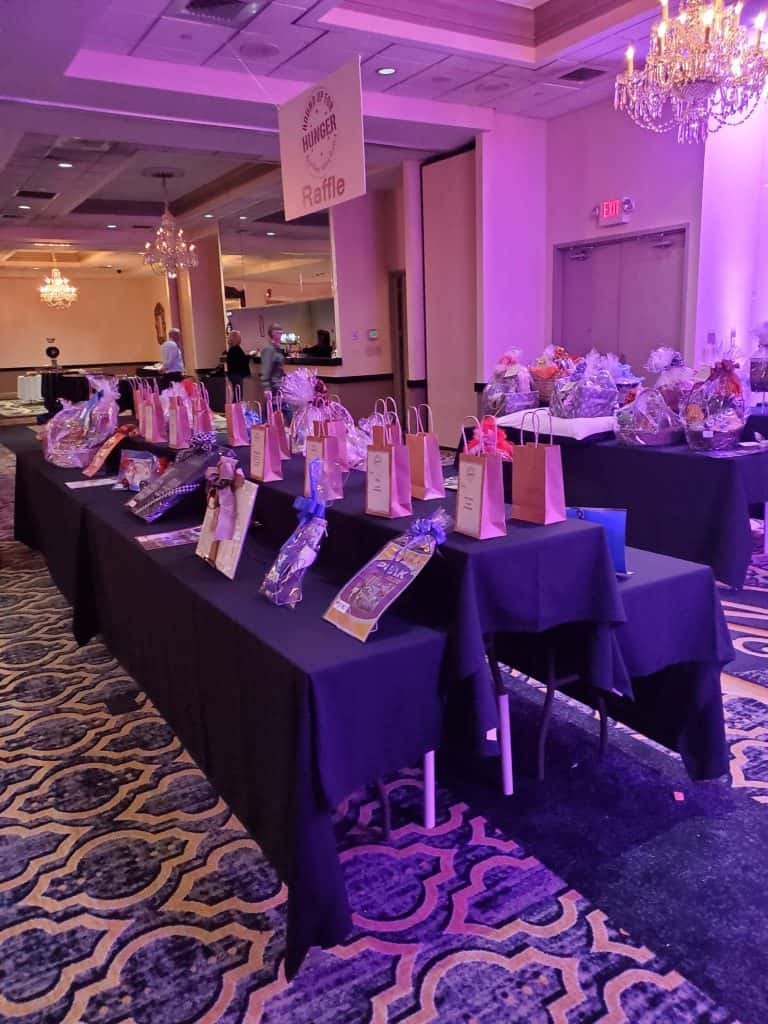 Couldn't attend the party? No problem! You can always donate a few dollars or a few hours of your time to help them out. (With the holidays swiftly approaching, your help and generosity will be greatly appreciated.)
Why not set up a fundraiser or food drive at your church, school, office or social club? There are lots of ways that you can assist them in this very noble cause. As always, for more information check out their website at rrvp.org.