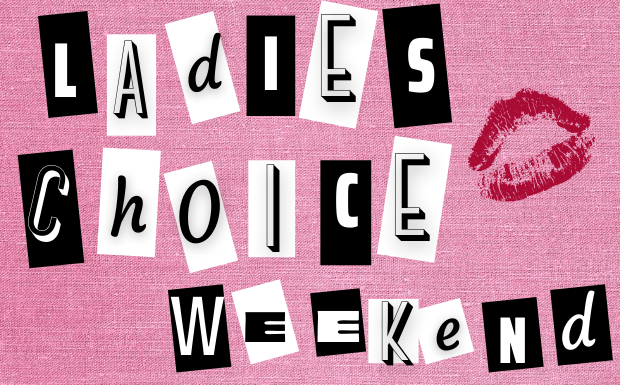 "As if," "This is SO fetch!" The McHenry Outdoor Theater is playing two famous chick flicks this Friday and Saturday, August 7th and 8th!
Friday night's feature is Mean Girls followed by Clueless on Saturday and they're calling it a "Ladies' Choice Weekend!" The gates open at 630 pm on both nights. Since they intend to get pretty crowded with cars, they are suggesting to get there early to get in line and get a good spot.
Ticket prices are $12 for adults and $6 for children under the age of 11. The price for senior citizens (60+)  and also current/former members of our US Military are also priced at $6.
They also want to remind everyone to please remember to bring and use your facemasks when you are using the restrooms, if you must leave your parking area, and if you visit the concession stand.
Please visit the McHenry Outdoor Theater's website, for the COVID-19 rules you must follow.