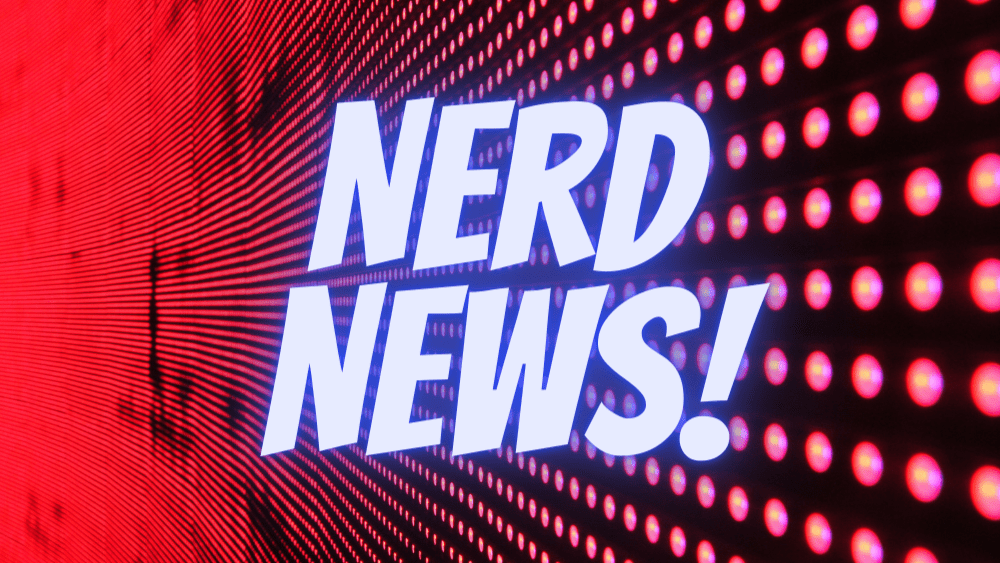 Here are today's Nerd News! headlines:
The Truth Is Out There, And Available For Download: The CIA has released their classified information regarding UFO's. The agency recently released their documents after several Freedom of Information Act requests. Okay, more than several. Over 10,000 Freedom of Information Act Requests. If you would like to try and analyze it, you can, thanks to The Black Vault. Click here. 
Grab A Controller, Dr. Jones: Video game developers Bethesda and Machine Games posted a teaser trailer wherein a desktop is seen form a first-person perspective. Upon that desk, we see a hat and whip, indicating that an Indiana Jones video game is in the works.  LucasFilm is keeping a close watch over the development of the game. See the trailer here. 
iSci-Fi: A science fiction comedy drama is in development starring Andy Samberg with Ben Stiller on board to produce. Apple Studios recently made an acquisition for the title after what they describe as a "competitive situation." No word on a name or synopsis for the project, which will appear on Apple TV. Source.