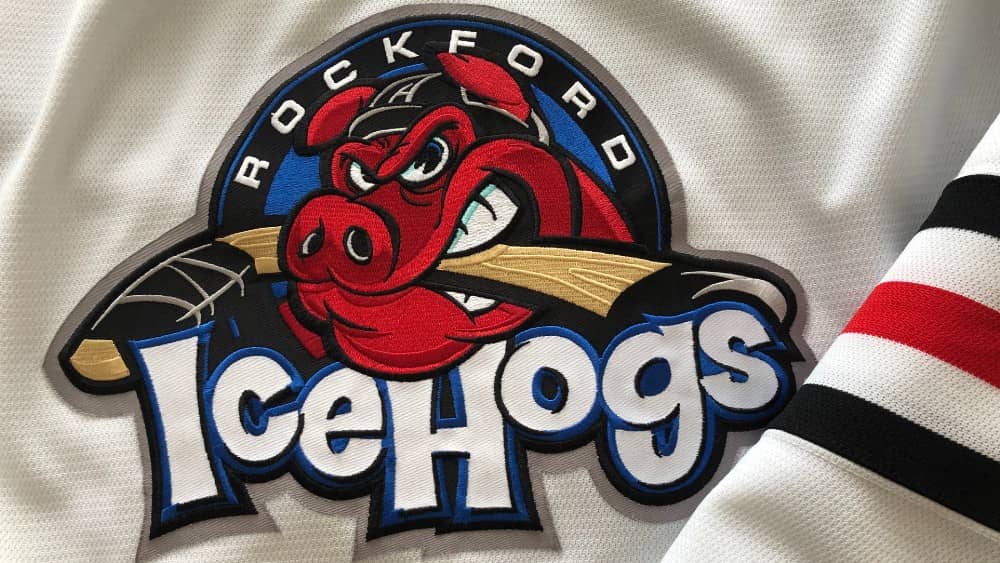 The AHL and our IceHogs are set to return for a shortened season next month. The bad part is there are no plans for fans to be allowed into the BMO or any other AHL arenas. That makes it hard to keep up with the Hogs, but there are a couple of options.
The AHL is offering a stream that will allow you to watch all of the IceHogs games both at home and on the road. For $34.99 AHL TV offers all of the Hogs action. That is the cost of the season pass. There are some other pricing option available here: AHL TV.
Of course if you're looking for something a little cheaper, like free, Sports Fan Radio 1330 will be carrying IceHogs action as well.