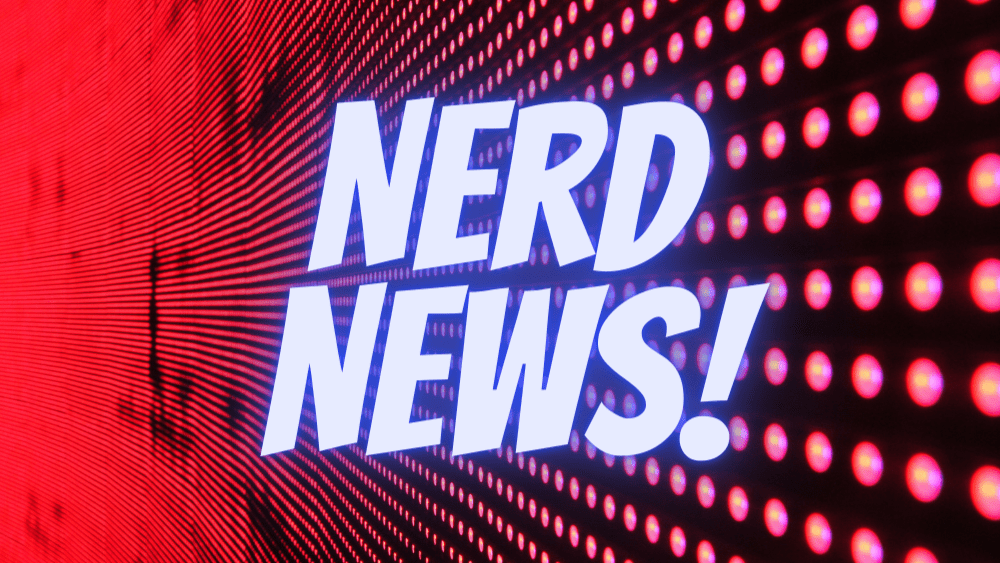 Here are today's Nerd News! headlines:
There's a Netflix series on the way starring Mike Myers called. The Pentaverate. This would be Mike Myers's first live-action comedy project since the Love Guru in 2008. Ken Jeong and Keegan-Michael Key will star alongside Myers, who will himself be playing seven different characters. We'll take friendly wagers as to whether any of them have a Scottish accent.
Will Forte's action parody MacGruber is getting a series. The series, based on the 2010 movie of the same name will feature Forte reprising the title roles, alongside Sam Elliot, Laurence Fishburne and Mickey Rourke, among others. Look for that series in the future on Peacock. 
And in tech news, this fall, Apple is planning to roll out a digital legacy program, which will supposedly let Apple ID users assign people as legacy contacts. This means, after you pass away your assigned legacy person will be able to access your ID and pictures and contacts. So, before you kick the bucket, you may want to delete your search history.