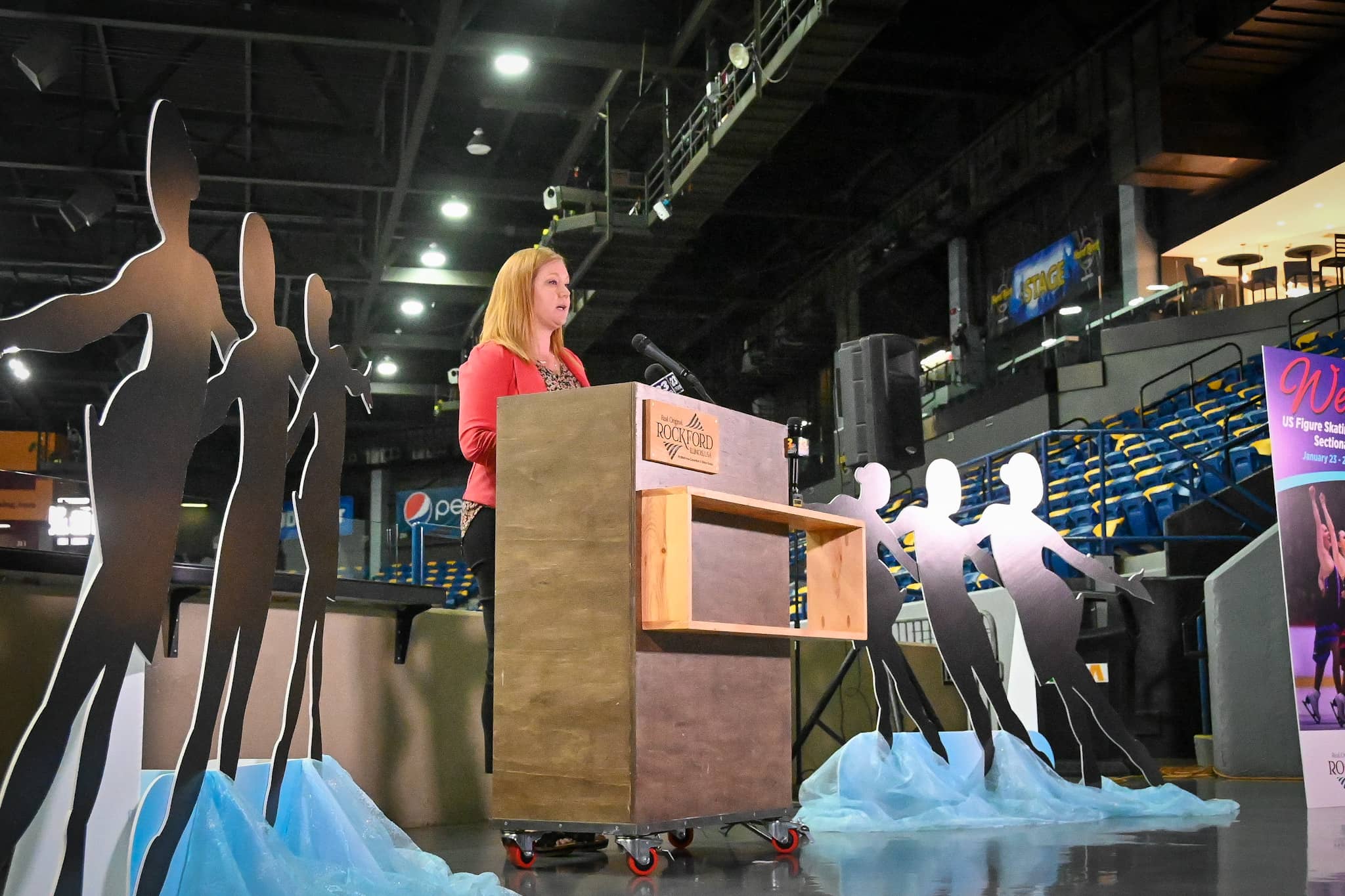 ROCKFORD — The city will host a major synchronized skating championship next year that promises to bring hundreds of skaters and thousands of visitors to downtown, pumping more than $2 million into the local economy.
Rockford has been selected to host the U.S. Figure Skating 2023 Midwestern and Pacific Coast Synchronized Skating Sectional Championships, a seven-day event expected to draw nearly 180 teams to the BMO Harris Bank Center, 300 Elm St. The competition is slated for Jan. 23-29.
"This synchronized skating championship further puts Rockford on the map as a sports destination for skating competitions and other major sporting events, showcasing our high-quality venues and our red-carpet treatment for athletes, judges and spectators, said John Groh, president and CEO of the Rockford Area Convention & Visitors Bureau.
The visitors bureau made the announcement Wednesday during a news conference at the BMO Harris Bank Center with Mayor Tom McNamara, Winnebago County Board Chairman Joe Chiarelli, state Rep. Maurice West, BMO Harris Bank Center director Gretchen Gilmore and members of the Skating Council of Illinois.
The visitors bureau estimates the event will bring roughly 5,500 visitors to the region from 28 states, spanning from California to Ohio, and generate $2.1 million in economic activity. That includes 7,500 hotel room nights and thousands of meals served at local restaurants.
"We, the team, and our housing company that's helping us have talked to and contracted rooms at 100 different hotels in over 21 cities, so this is truly a regional event," said Lindsay Arellano, vice president of sales and service for the visitors bureau. "But what the awesome news is, the focus and the main event is right here in downtown Rockford at the BMO Harris Bank Center."
"We are the hub of the activity for the entire seven days."
(story continues below photos)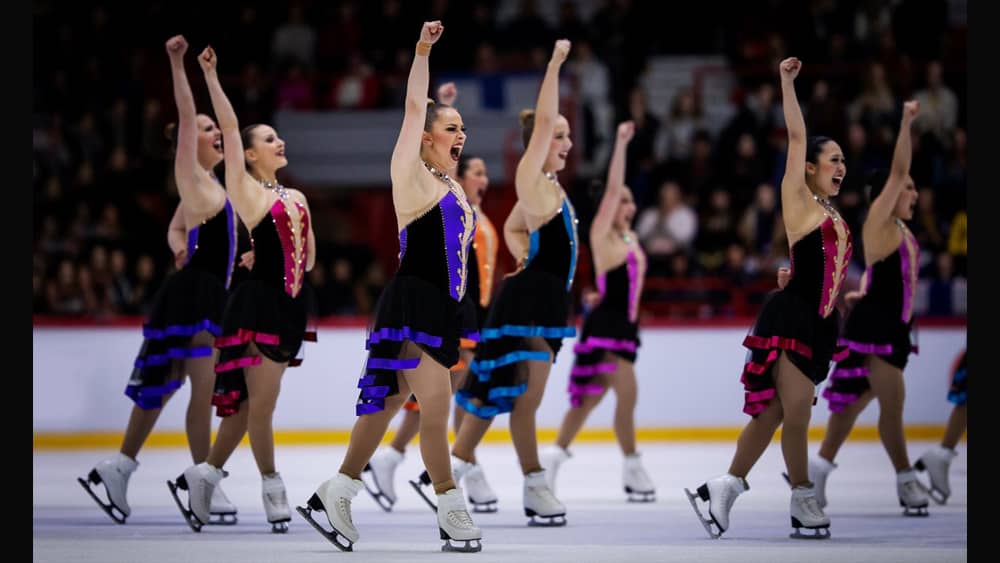 That activity is a welcome relief for hotels and restaurants after two challenging years of navigating the coronavirus pandemic, Groh said. Restrictions meant to keep the public safe from the virus hammered both industries. Hotel occupancy had dipped to about 39% in January 2021 after being around 52% in January 2020 before the pandemic took hold.
"Even though we've turned a lot of corners over the past two years plus now, there are still recovery roads to travel and opportunities to rebuild our industry even stronger," Groh said.
The city previously hosted synchronized skating championships in 2017, but this event combines two regions and will be much bigger, Arellano said. The previous championships, which featured about 100 teams, shows the impact such an event can have on local hotels. Hotel occupancy in January 2017 jumped to nearly 68% compared to 45% in January 2016.
As many as 3,500 skaters, roughly 8-20 per team, will compete in several divisions next January. Arctic Edge, a synchronized skating team based in Rockford, will be among the competitors.
The city's previous success hosting skating events helped it be chosen again for 2023, the visitors bureau said.
"Synchronized skating is not yet an Olympic sport, but it is quickly headed in that direction," said Edward Mann, president of the Skating Council of Illinois. "These are the best synchronized figure skaters in the Midwestern and Pacific Coast states."
The winners of the competition move on to the U.S. Synchronized Skating Championships.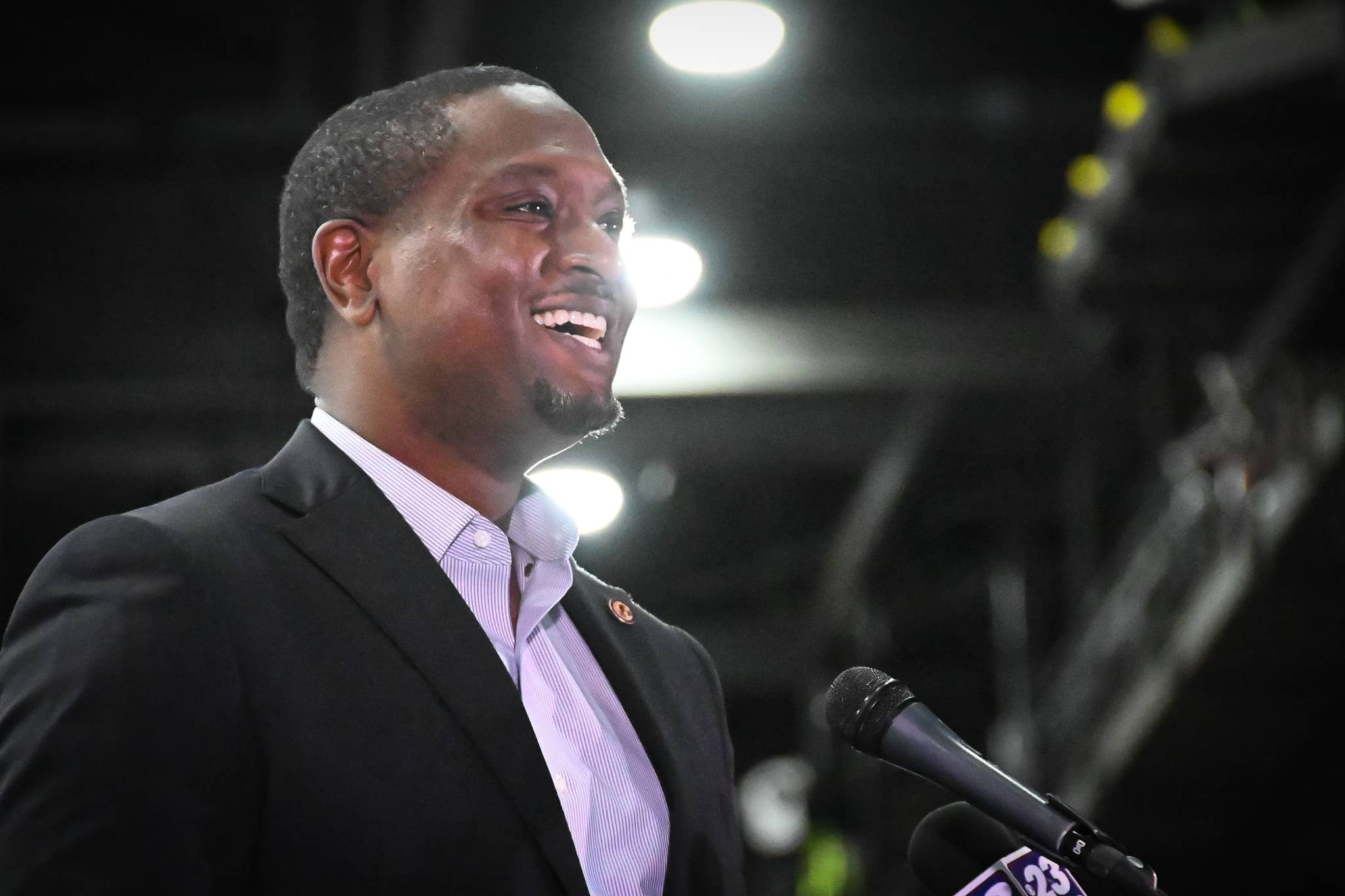 This article is by Kevin Haas. Email him at khaas@rockrivercurrent.com or follow him on Twitter at @KevinMHaas.