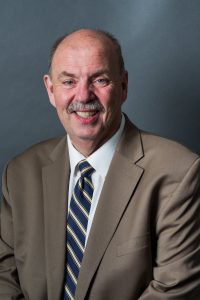 If you've listened to sports radio or talk radio for any length of time you've heard the name Dean Ervin, broadcasting since 1981, Rockford's very own native brings a different spin to sports talk radio.
Heard everyday from 5p-6p on Sportsfan Radio 1330am.
Fantasy sports has made me a fan of no team in any sport except the Blackhawks and the Bears. Oh and the White Sox, and the Bulls.
I was named the 2003 NIC 10 Service Award Recipient from the Rockford Register Star. I now know I won that award because Randy Ruef would want a job 
15 years later
.