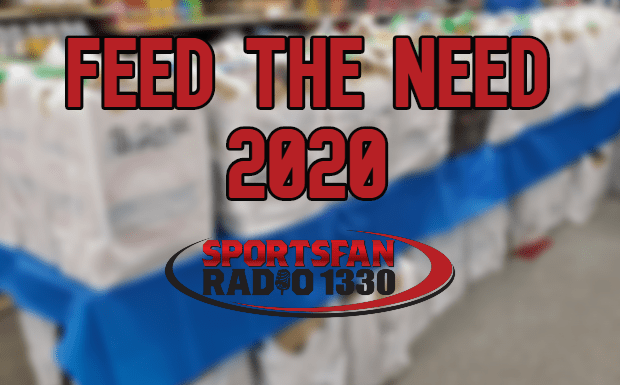 Join us at Gray's Foods on Alpine Road November 20, 21 and 22 for Feed The Need 202 Presented by Anderson Toyota!
We'll be there to accept your donations for the Salvation Army's Metro Food for the Needy Program.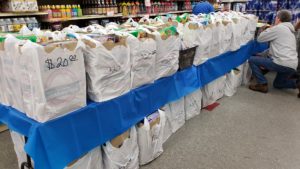 The Live Broadcast Schedule is as follows: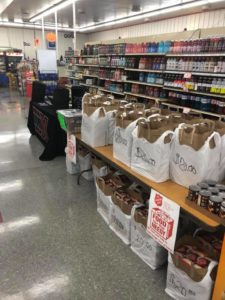 Friday 11/20:
Saturday 11/21:
Sunday 11/22
Donations will be accepted anytime from 10 a.m. on Friday through Sunday at 6 p.m.