TELL US WHY YOU'RE THANKFUL AND WIN $250 IN GIFT CARDS!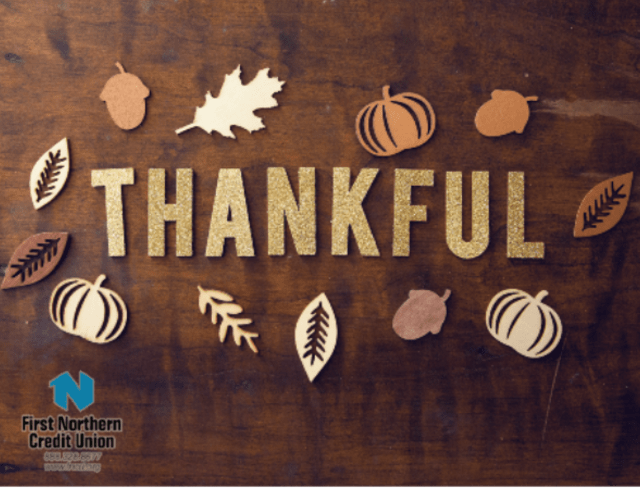 It's been a difficult year, so it's especially important to remember to be thankful for what you have this Thanksgiving.
First Northern Credit Union and Sports Fan Radio 1330 want to know what you're thankful for in 2020. Tell us below- in 1 or 2 sentences- and it could win you $250 in gift cards to help with your holiday expenses!