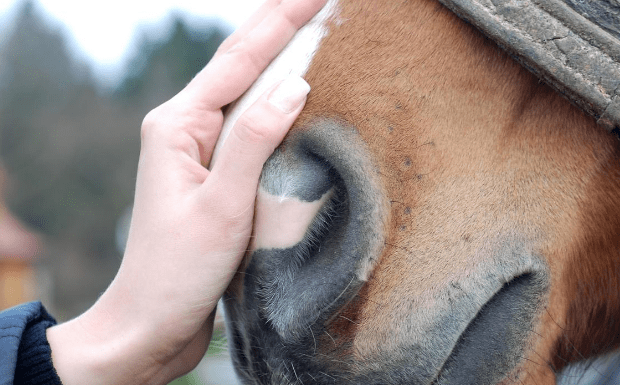 With this year being so uncertain, everyone wants to give their child the chance to enjoy the rest of their summer.
Lockwood Park is offering camps August through September and some of them start next week, August 10th.
If you have children ages 5-7, bring them out to Lockwood Park for Little Buckaroo Pony Camp. This is developed for the younger campers who are developing an interest in horseback riding. The camp goes from August 10th until August 14th.
If your kids are ages 8-16 and are interested in horseback riding, have them check out Blazing Saddles Advanced Camp. They will learn about the horses' movement, learn how to ride, and practice how to maintain proper body position. This camp will also take place on August 10th – 14th from 830 am until 430 pm.
There will also be a Farm Barn your kids can interact with farm animals and take a spin on their Wagon Rides!
Find more info, pricing, and more horseback riding opportunities on their website!