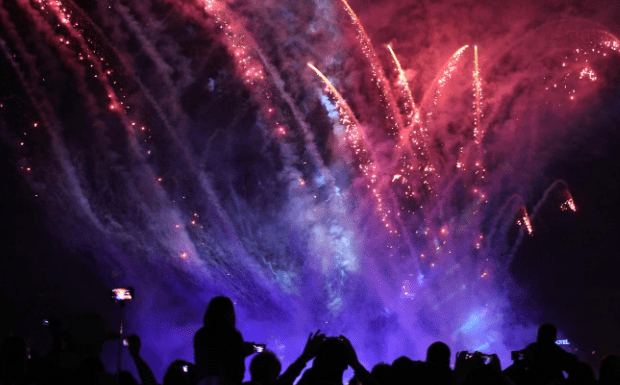 We all know, because of the pandemic, firework shows in communities across the nation were canceled. But now we're in luck because the Oregon Park District announced that they will host their annual fireworks show on Friday, August 7th.
If you're looking for somewhere to watch these fireworks, the Park District says that they will launch the fireworks right from the lower edge of the Oregon Park East over the river starting at 9 pm. A rain date for the fireworks show is scheduled for Saturday, August 8th.
Currently, Oregon has reported 390 cases of COVID-19 and 5 deaths in total.