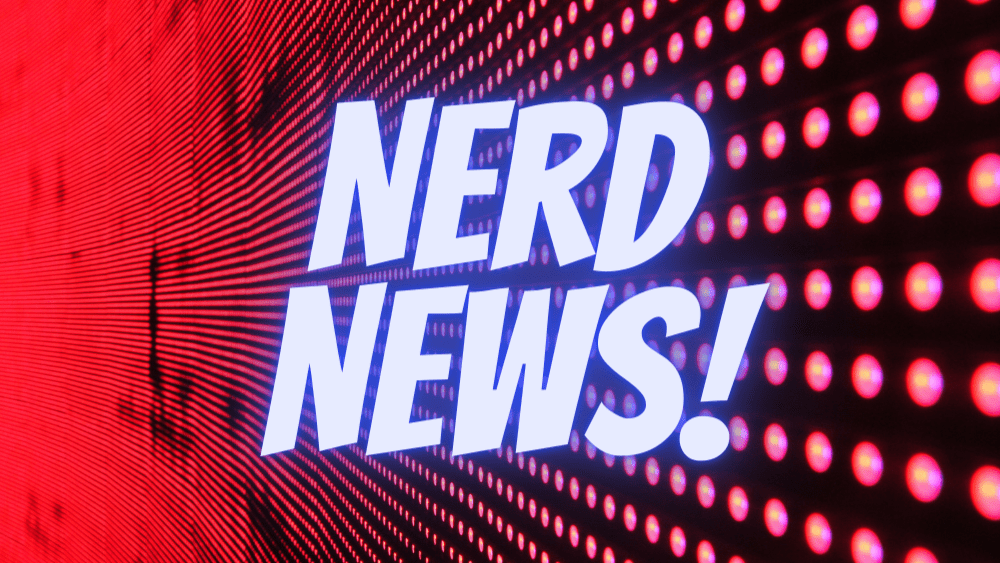 Here are today's NerdNews! headlines:
Somebody Get Some Pants On That Gun: Remember the Naked Gun movies? Leslie Nielsen playing the clueless detective Frank Drebben?? Well, Seth McFarlane is possibly going to reboot that franchise with Liam Neeson at the helm. Neeson says that if he did something like that, it would either bring his career in a different direction, or destroy it. This is currently just talk, so no official announcement on that reboot.
Jurassic Party: According to director Colin Trevorrow, Jurassic World: Dominion isn't just going to be a third film in the trilogy, but rather a culmination of all Jurassic Park films. There have been six total. Trevorrow hopes the film will be seen as a celebration of the series.
Richflix: And Netflix has just surpassed 200 Million subscribers. We did the math on this, that means that if the average person pays 13 bucks a month for the service, Netflix is taking in 2.6 billion a month. Just in case you thought they needed to raise your rates.