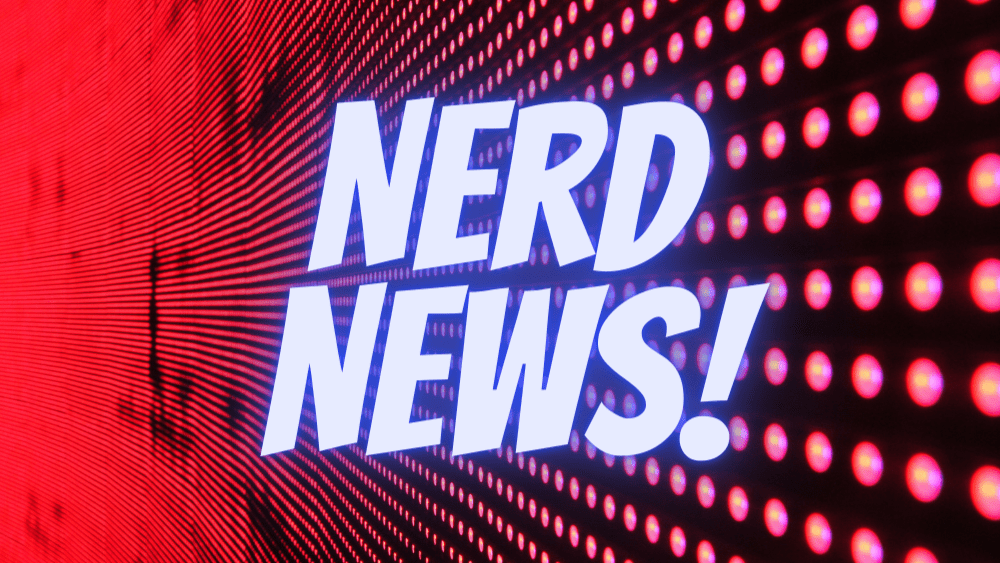 Here are today's Nerd News! headlines:
When-daVision: Marvel's WandaVision premiered on Disney+ last weekend, and fans were left with a lot of questions particularly about when in the MCU timeline the show takes place. One cast member, Tenoyha Parris, who plays Monica Rambeau on the show, says it picks up right where Avengers: Endgame left off. Now, if you've seen Endgame, you probably have even more questions now that you know that.
We're Just Here To Do The Netflix Shuffle: The Netflix shuffle feature is coming. Subscribers have asked for it, and they have heard you. Judging by what you've watched in the past, the service will be able to randomly select a show or movie that it believes you would like. They tested the feature last year and are confident enough in its success to roll it out over the next few months.
And You Just Keep Getting Jerkier: The scalper jerks are back. Gamers are angry at a guy who bragged on Twitter because his bots landed him 2000 Playstation 5 systems to scalp. He said that it quote "just keeps getting easier"… in the meantime it keeps getting harder for people to find them in stores. One way we can combat this is to not buy from those scalpers. Let them eat the costs.