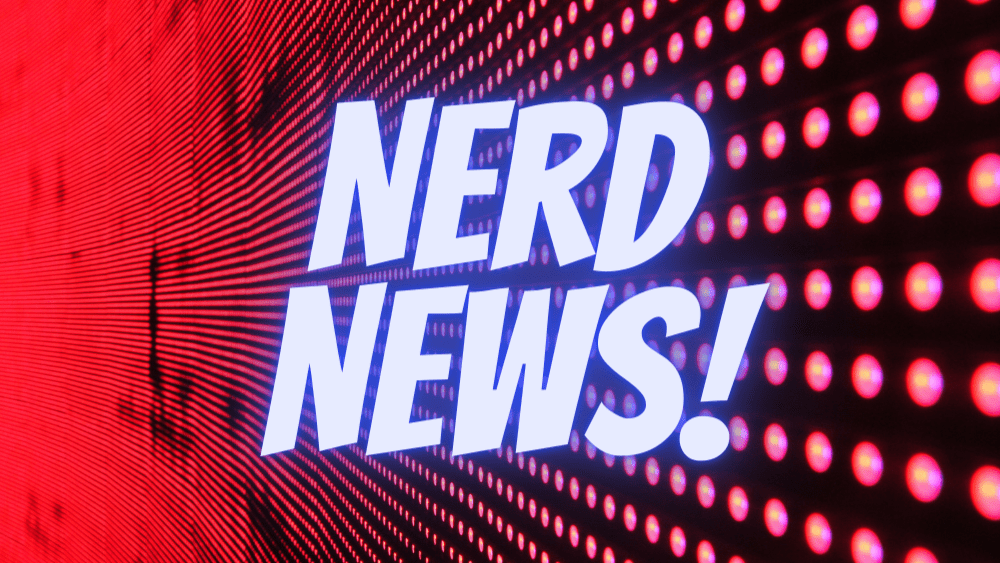 Here are today's Nerd News! headlines:
The Legend of Zilch: Recently there was word of a possible Netflix show based on the Legend of Zelda. After a leak, the brass at Nintendo freaked out a little bit and allegedly squashed any of those plans as rumors. Nobody at Nintendo has commented but, if it's true, then people should probably keep their mouths shut.
On the Rhodey Again: There's a Disney+ Marvel show coming called "Falcon and the Winter Soldier," revolving around two of the Avengers characters, and Don Cheadle has confirmed that his Iron Man character Rhodey will make an appearance on that show. He also claims that what happened to Tony Stark will play a role in an upcoming show called "Armor Wars."
The Beskar Globes?: The Hollywood Foreign Press is showing some major love for both The Mandalorian and Lovecraft Country. Both shows are nominated the Golden Globe for Best TV Drama series, but they are going up against some major players with Ozark, The Crown and Ratched.