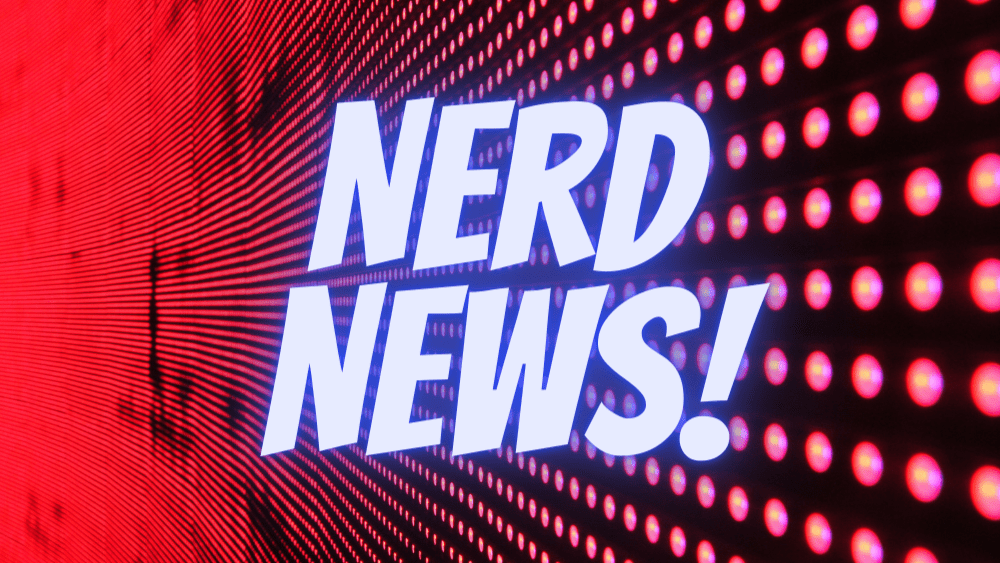 Here are today's Nerd News! headlines:
Here comes the Rian: Whether you loved or hated what he did with The Last Jedi, director Rian Johnson's new Star Wars Trilogy is on. That's literally all that was said. No release dates, no titles, no timelines.. just that it will happen. So patience, fanboy, your time to complain will come.
A Real Underdog Story: For years now, Netflix has been the king of the streaming services, but it looks like current projections show Disney+ taking over in the top spot by 2026.  By then, experts are expecting Disney to have 294 million subscribers, while Netflix's number is about a bout 10 million below that. These are all projections, but is anyone surprised that Disney is taking over?
Cashing Your Z's: A Twitch streamer/YouTuber who goes by the name Asian Andy has found a way to make money in his sleep. Literally. He live-streams himself sleeping and viewers can pay money to play sounds and activate loud noises to wake him up, Sounds like a dumb idea but in just seven hours he made $16,000. For sleeping. We're all in the wrong business.