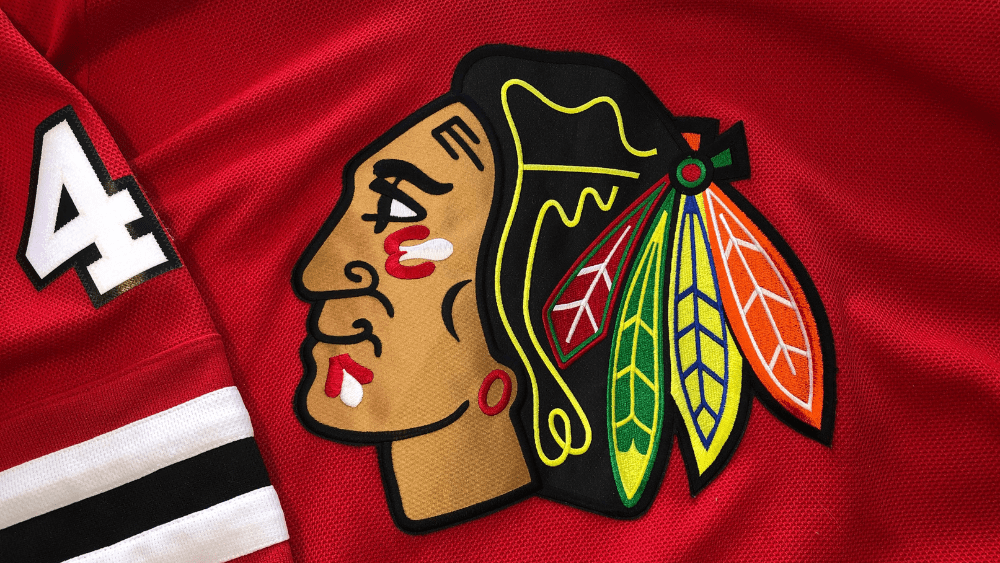 Andrew Shaw is calling it a career at only 29-years-old. Doctors "strongly recommend" the move due to his history of concussions.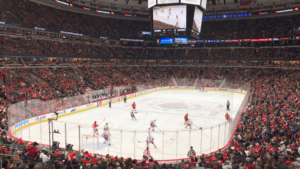 The former IceHog made his NHL debut in 2012 had helped the Chicago Blackhawks win 2 Stanley Cups in 2013 and 2015 before being traded to Montreal in 2016. Shaw wasn't gone long, though. He returned to the Blackhawks to in 2019. Fittingly, this allows him to step away as a Blackhawk.
Check out Andrews statement, via the Blackhawks, below.
"Thank you for giving a Mutt a home."

A message from Andrew Shaw (@shawz15er). #Blackhawks pic.twitter.com/XAN3L6jv27

— Chicago Blackhawks (@NHLBlackhawks) April 26, 2021