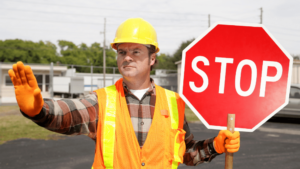 This week is National Work Zone Awareness Week. The Illinois Department of Transportation wants you to slow down in work zones and be aware of road crews.
IDOT will have a number of different road projects around the stateline area in the coming months so be aware while driving and help keep our road crews safe!
In the video below you'll hear a road crew worker talk about what you can do to help keep them safe.