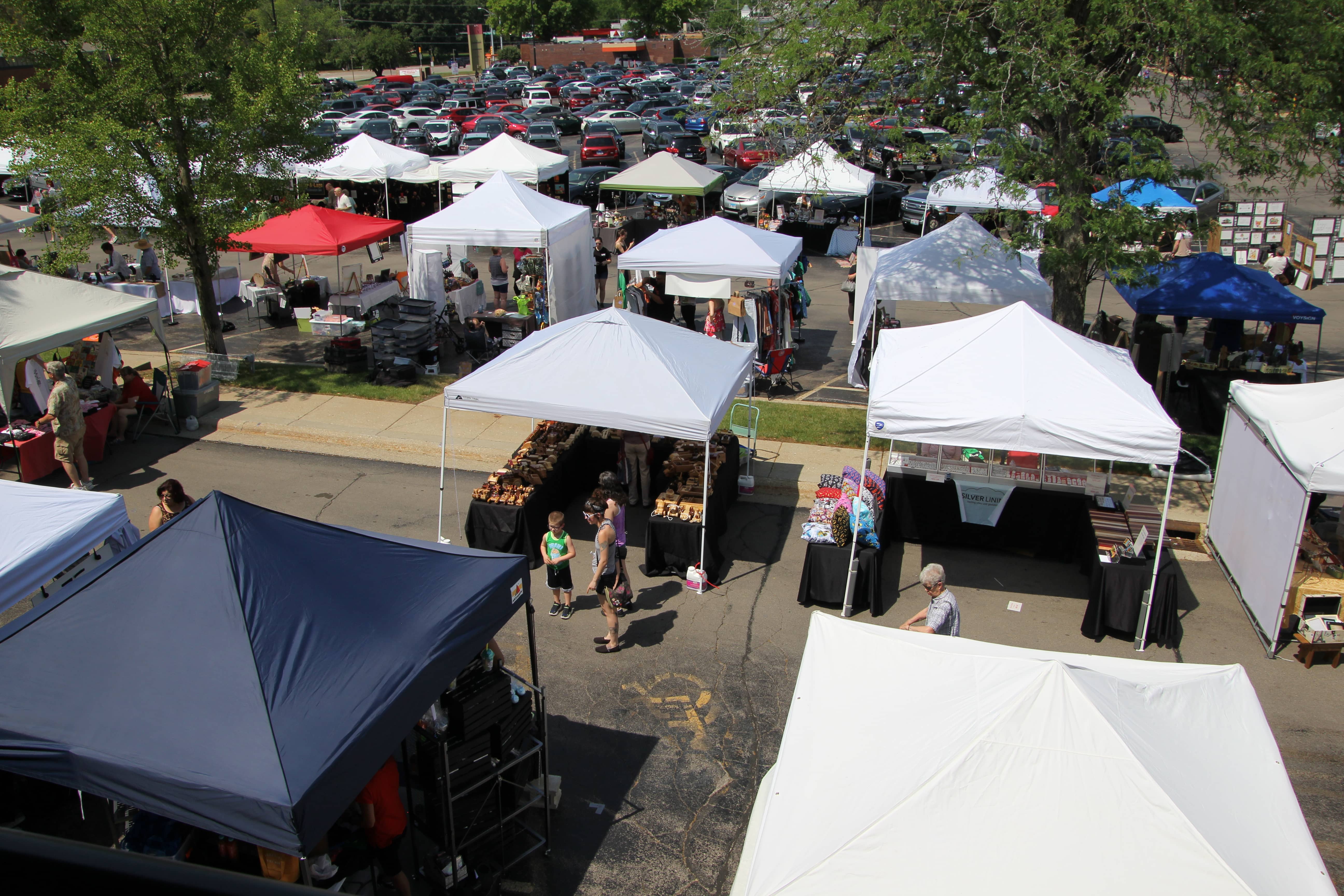 ROCKFORD — Whether you're looking to get a special gift for someone or just looking to get out and shop with your friends, Cider N' Cinnamon has a little something for everyone.
The annual arts and craft fair at Edgebrook is back this year for its 46th year. It features locally made art, jewelry, paintings, gifts, clothing and more.
The event runs from 10 a.m. to 4 p.m. Saturday, Oct. 2, and Sunday, Oct. 3. Vendors will set up both indoors and outdoors. There will also be live music on both days.
"After everything the past 18 months has brought us, we're thrilled to be able to return to tradition. There's something very special about Edgebrook and heartwarming about Cider N' Cinnamon," Sandy Dingus, Edgebrook marketing and events coordinator, said in a news release. "People look forward to this event, which has become a community tradition. That's something we all need right now, so we're so pleased we can return with it and a sense of normalcy."
All the shops at Edgebrook are locally owned, Dingus said.
"We're pleased to be able to offer the Rockford region a chance to kick start the holiday shopping season by supporting local makers. It's this event and these local businesses that are at the heart of Edgebrook and our community," she said.
2021 VENDORS:
A Silver Lining: jewelry, pens, pillow & other woodworking
A Warrior Design: tumblers, key chains, light switches, coasters, ornaments
Andrea Baez: balloon bouquets, DIY gift bags
Artygirlz: embroidery, knitting, sweater mittens, hats, scarves & more
Basketkase: embroidered apparel, handknit apparel
Between Builds: 3-D printed & woodworking, pop culture, air plant holders, mugs, signs & décor
Blue Rowen: natural stone jewelry, hand-poured soy candles & natural skincare
Bonter Solutions: personalized gifts, books, shirts & wood signs
Bud's Kettle Corn: kettle corn
Busy Beads: jewelry
Carol's Crafts: crocheted & quilted items
Circle of Friendship: jewelry, cotton, wax, beaded & keychains
Creekside Peddler: seasonal, birdhouses, painted screens, tree trellises, window boxes, snowmen & benches
Crystals by Lorraine: jewelry
Deborah Cason: centerpieces, wreaths, bows & wall/door hangings
Designs by Jeff: jewelry
Dessee Boutique: beaded, tassel jewelry, goat milk soaps, wood floral décor & wedding flowers
DS Art: painting (inspirational, fun & nursery)
Eclectic Jewelry: jewelry
Greg's Wooden Wonders: wood crafts
Holly's Hobbies: wreaths, wall hangings & other jewelry
Huston Candle Co.: cement candles (soy), wax melts, room sprays & lip balm
J & J Creations: floral mesh wreaths, centerpieces, and other home décor
Janet's Planet: vintage/costume jewelry art
Kellie Cheree Candles: candles, bath & body products
Kriz's Toy Creations: hardwood toys made from tropical & native woods
Lavendar & Mint: polymer clay jewelry
Lily May Crafts: ladders, hand-painted signs, advent calendars
M Design Photography: travel/nature photography, note cards, magnets, keychains & more
Miss Mollie Knits: hand-knit scarves, wraps, small shawls & cowls
Mystic Ornaments: painting & wood crafts
Nana's Creations 4 Dolls: doll clothes & accessories
For more info, click HERE.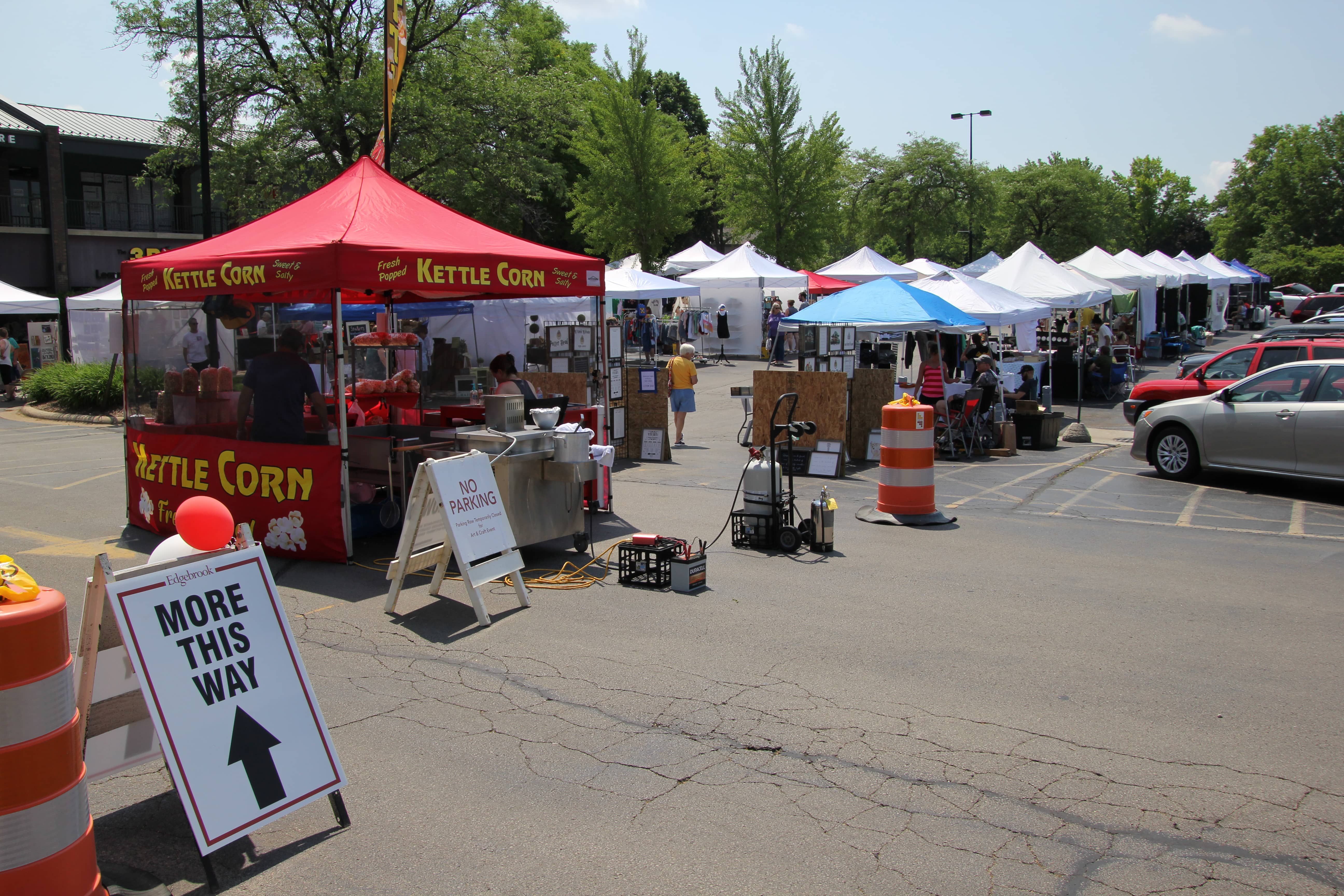 This article is by Chelsea Meyer. Email her at chelsea@b103fm.com.