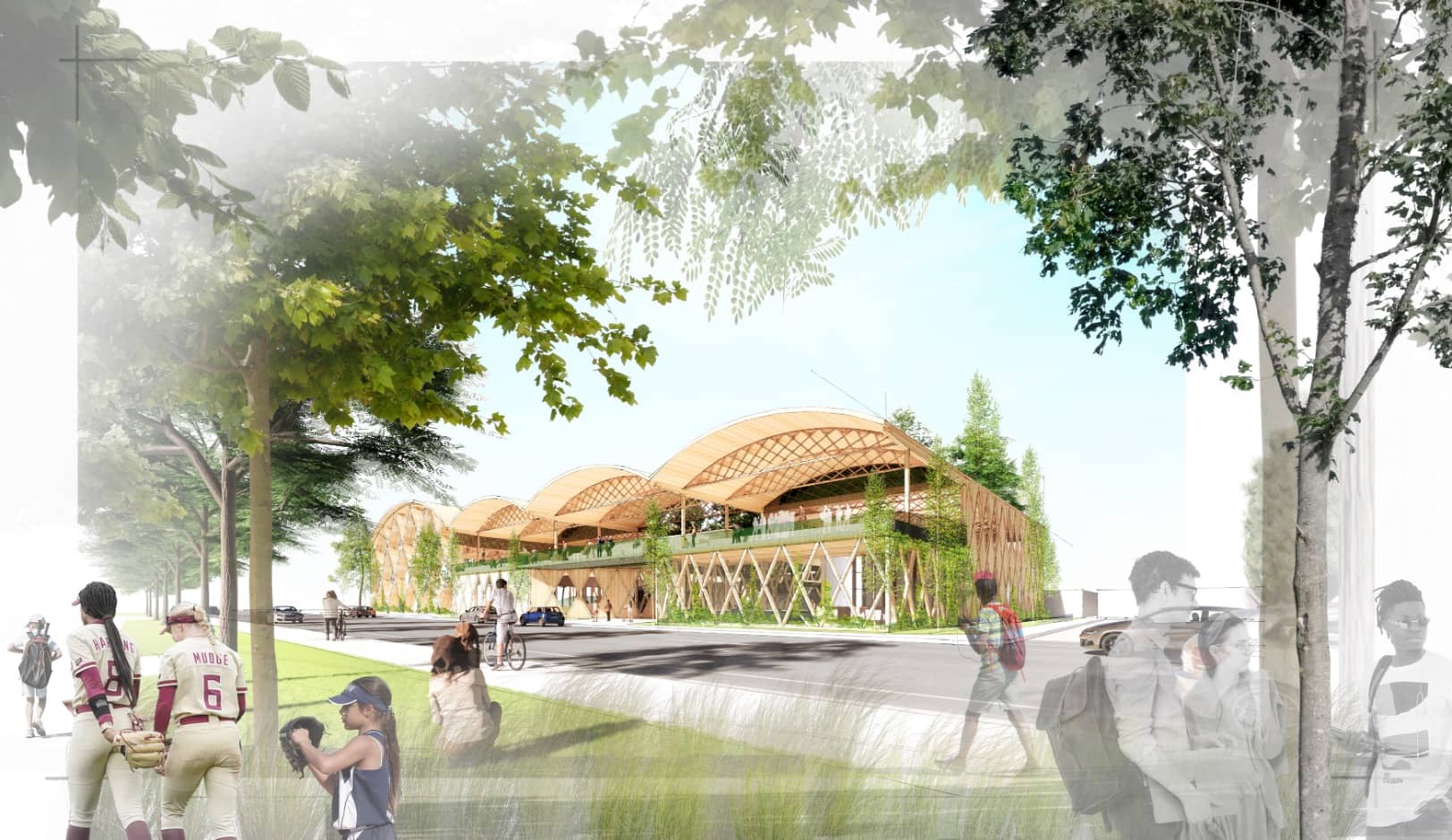 ROCKFORD — World-renowned architect and Belvidere native Jeanne Gang will design the future International Women's Baseball Center, a partnership that's being heralded as a major breakthrough in the plans to bring the center and museum here.
"I don't even have the vocabulary. It is truly amazing," Kat Williams, president of the International Women's Baseball Center, said of Gang and her Studio Gang team designing the building. "I believe it's a game-changer."
The first renderings of the future center, which is to be built near the historic Beyer Stadium on 15th Avenue where the Rockford Peaches once played, were made public at the start of the week. They show a structure that incorporates open-air elements and natural features on Seminary Street, which is adjacent to the stadium.
"Jeanne is one of the world's most acclaimed and sought after architects – and she wants to work with IWBC to make this a reality. That's a big deal and big news," John Groh, the president and CEO of the Rockford Area Convention & Visitors Bureau, said via social media. "IWBC + Jeanne Gang + Rockford: I'd call that an All-Star lineup that will make the museum and activity center a reality."
There's still much work and fundraising to be done before the project moves forward. To that end, the IWBC has also tapped Kim Swinton, who has worked with Studio Gang on other projects, to launch an international fundraising effort.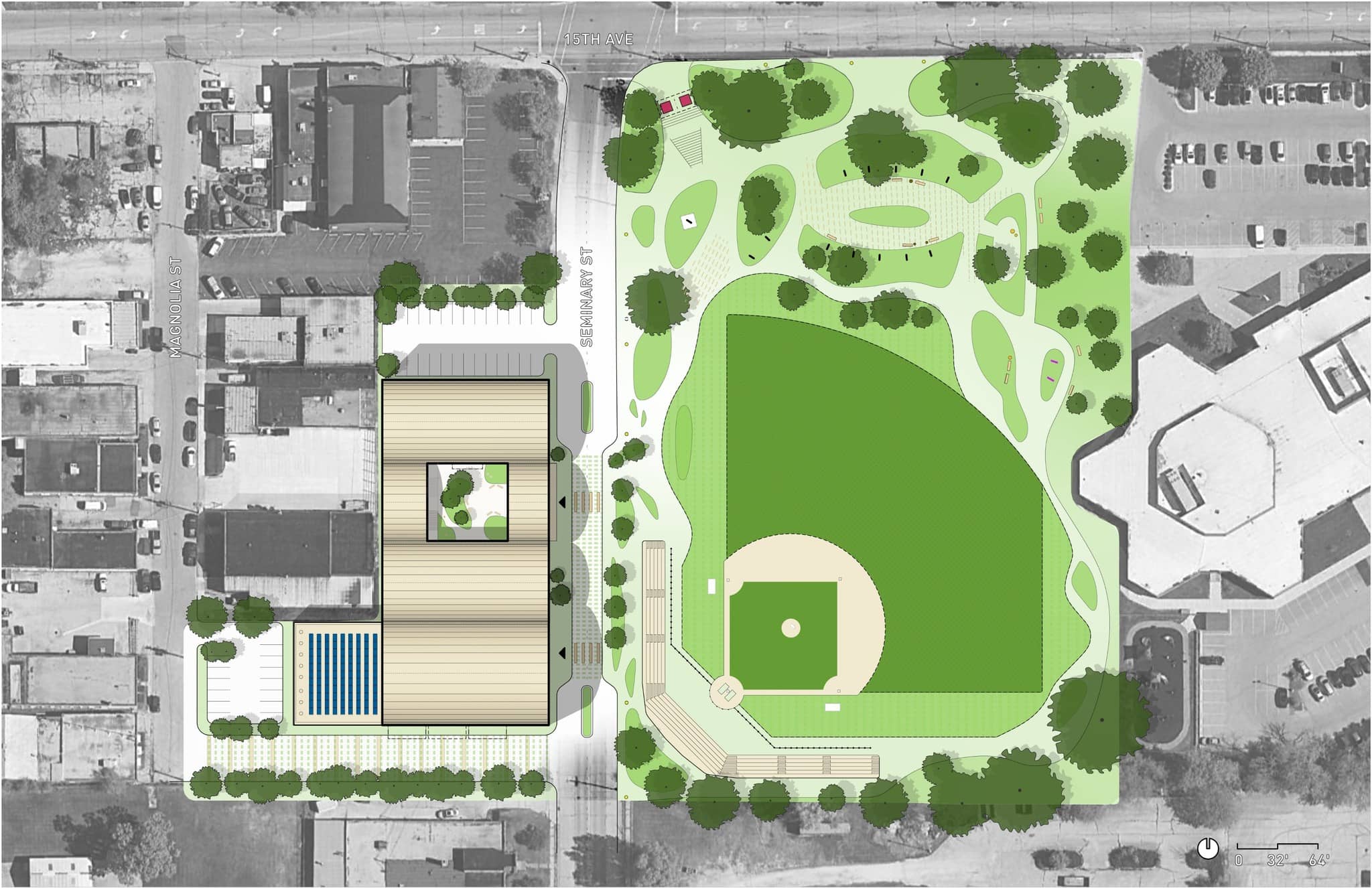 The IWBC has raised roughly $2 million toward the future center, which is expected to cost in the range of $10 million to $15 million. The center is still working to determine the final projected cost.
It had previously raised money to cover the cost of precursor projects, such as Environmental Protection Agency testing and cleanup to prepare the site for construction.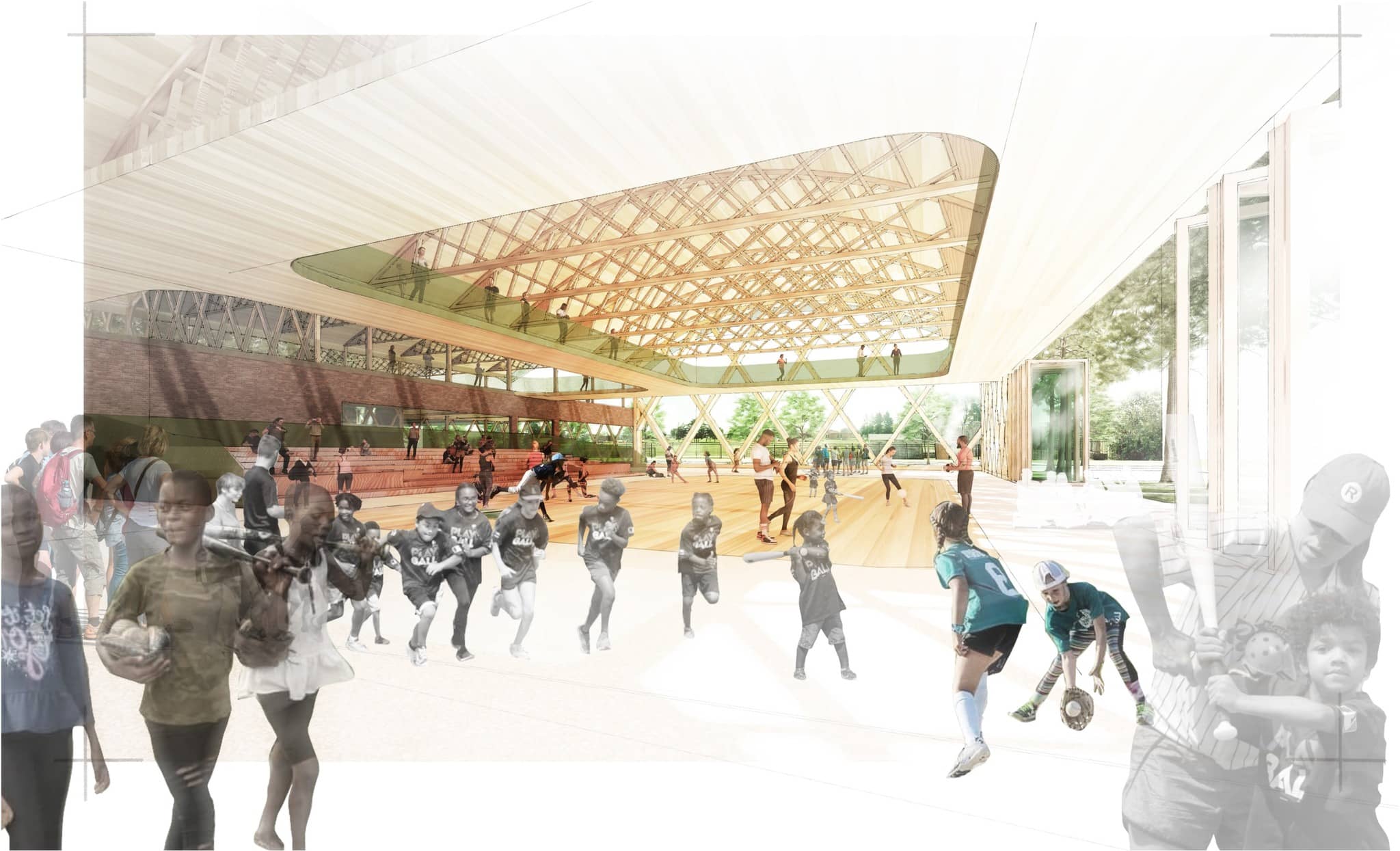 Gang, a 1982 Belvidere High School graduate, garnered acclaim with the design of spectacular structures such as the Starlight Theatre in Rockford and the 82-story Aqua Tower in downtown Chicago, which was the world's tallest building designed by a woman when it was completed in 2009. Gang was named the 2016 Woman Architect of the Year by the Architectural Review, one of many accolades she's received for her work.
Williams said the IWBC has been in talks with Studio Gang for about three years, including meeting with the team at their Chicago offices. She said Gang, a sports fan with ties to the area, understood the potential significance of the project.
"She just got it. It's not just a building, it's a big project and an important one," Williams said. "Having Jeanne Gang believe in it and having Studio Gang step up and say, 'we believe this is worth it,' is just huge."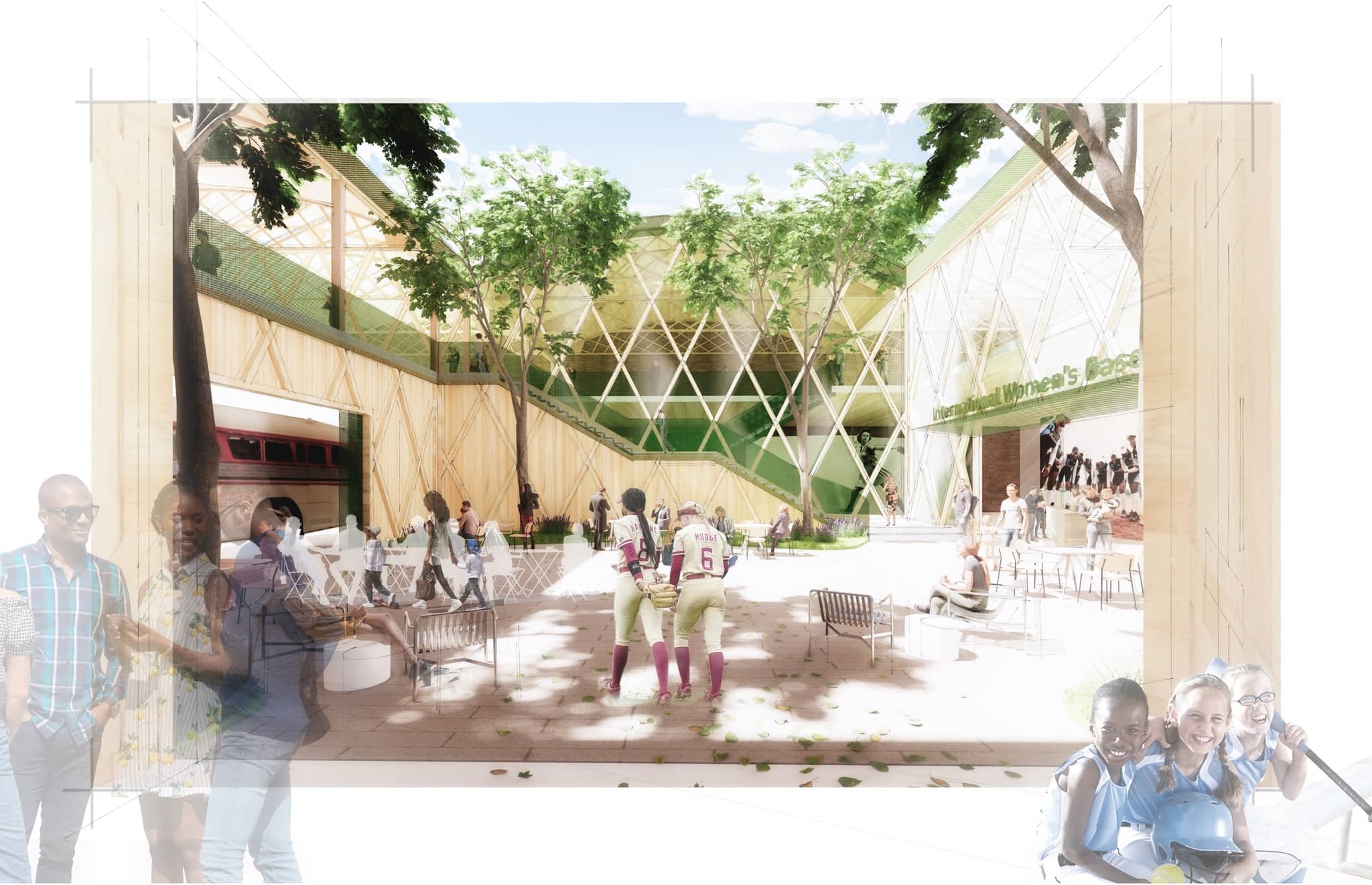 ---
This article is by Kevin Haas. Email him at khaas@rockrivercurrent.com or follow him on Twitter at @KevinMHaas or Instagram @thekevinhaas.