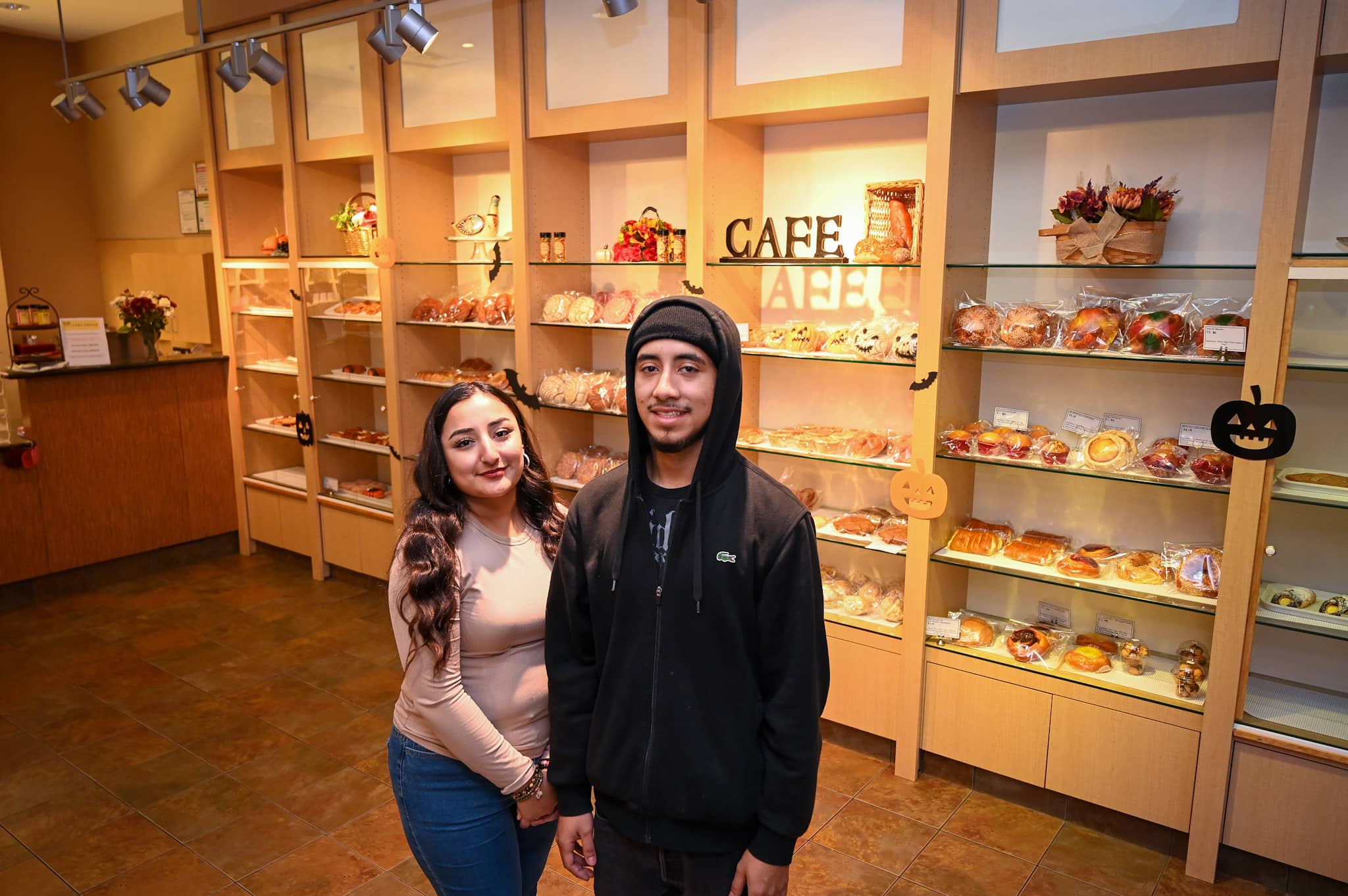 CHERRY VALLEY — A family-owned bakery that specializes in traditional Mexican breads, pastries, cakes, cookies and other baked goods has opened its third location in the area.
RBK Bakery has brought its sweet treats to CherryVale Mall, 7200 Harrison Ave. It's located on the upper level in the former Teavana between Pandora and Journeys.
The bakery is owned by Evaristo and Rebeca Cruz, who are natives of Oaxaca, Mexico, and have lived in Belvidere for years. They also run the bakery inside Rivera's Fresh Market, 3512 E. State St. in Rockford. The family's second location opened in mid-September at 109A Buchanan St. in Belvidere, the former Yolanda's Panderia.
"In the past year there's been a lot of growth at the Rivera's Fresh Market which allowed my dad to open these two other ones," said Jacob Cruz, 21, the couple's son, who runs the CherryVale location with his girlfriend, Natalia Landa.
Cruz said the goal is for RBK to be known for the best bread in town. For those unfamiliar with Mexican-style bread, there are other artisan breads and desserts for you to try, too.
"People who have never tried Mexican bread, we're trying to attract them so they can come in and have a piece of the culture, too," he said.
RBK Bakery is also a source for special holiday treats such as pan de muerto, or pan de yema, a traditional Oaxacan bread for Dia De Los Muertos.
Evaristo Cruz has been baking for roughly three decades, starting off at Swiss Maid Bakery in Harvard. He previously owned a bakery on Pleasant Street in downtown Belvidere, but it closed after the housing market collapsed and the Great Recession took hold in 2008.
But he kept baking, and now has had the opportunity to both grow the family's brand of bakeries and buy back some of the equipment he was forced to sell when his shop closed, his son said.
Jacob Cruz said his parents have teamed up to make delicious baked goods for years. Evaristo handles the baking while Rebeca does the decorating. The shop name, RBK, is a play on Rebeca.
---
About | RBK Bakery at CherryVale Mall
Where: Inside CherryVale Mall, 7200 Harrison Ave., Cherry Valley. (Other locations: 109A Buchanan St., Belvidere; and inside Rivera's Fresh Market, 3512 E. State St., Rockford)
Hours: 11 a.m. to 7 p.m. Monday through Saturday; 11 a.m. to 6 p.m. Sunday
Contact: Rbkbakery@gmail.com
On social: On Facebook HERE; on Instagram @rbkbakery815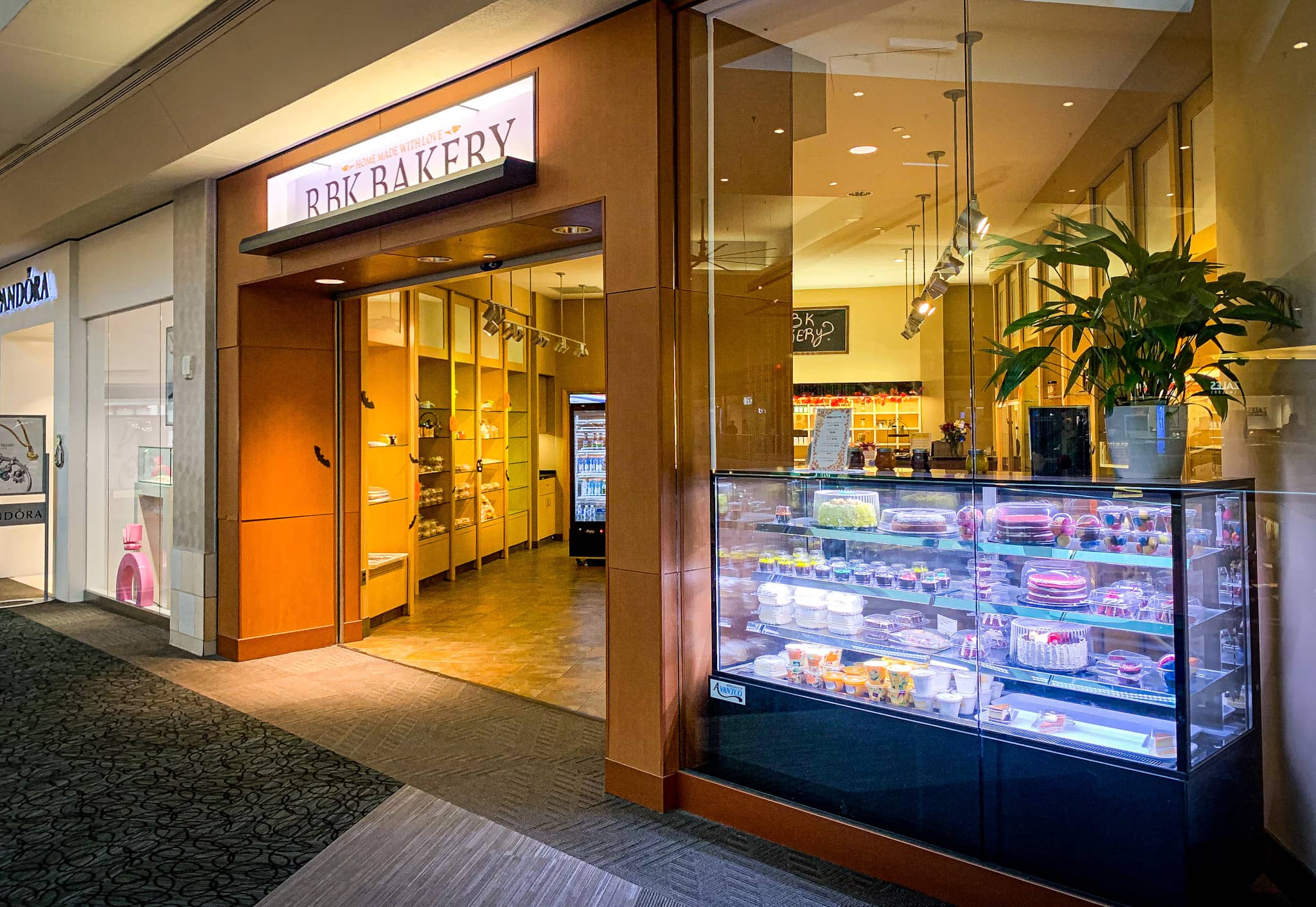 ---
This article is by Kevin Haas. Email him at khaas@rockrivercurrent.com or follow him on X at @KevinMHaas or Instagram @thekevinhaas and Threads @thekevinhaas