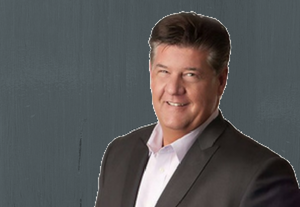 Bill talks with them all, sports correspondents from Milwaukee to Green Bay to Madison, from New York to L.A. and everywhere in between; all of the newsmakers in the world of sports from Ryan Braun to Robin Yount, from Greg Jennings to Bart Star from JJ Watt to James Lofton to Chris Collinsworth and all of the names that make the games so special.
Bill is the voice of volunteerism, the emcee of choice for just about anything from the Vince Lombardi Award of Excellence to college commencement speeches.
Bill is an avid golfer, boater and admitted sports junkie.
He's the guy who will teach your wife and kids sports 101 and tell it like it is to the avid sports fan.