Nominate Your Student-Athlete of The Week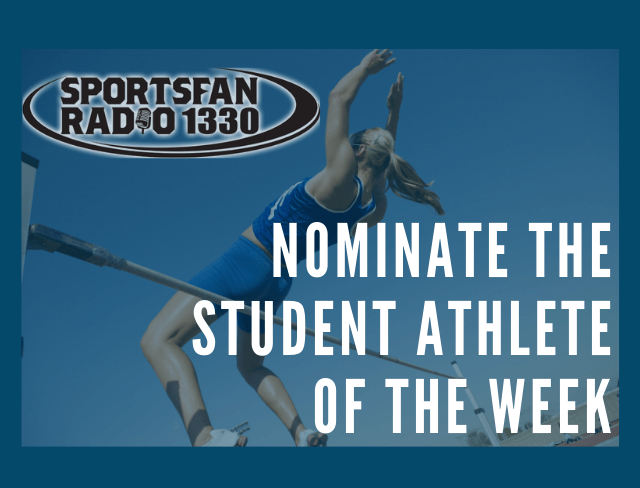 SportsFan Radio loves touchdowns, goals, and three-pointers. Even more, we love people who care about and for our community. That's why we created the "Student-Athlete of The Week" to honor and recognize young men and women who have made a positive impact on their school, city, and world.
Fill out the information below and tell us about the varsity athlete you're nominating!