Each and every one of us has at some point said to themselves (and anyone who will listen); "There are just too many toys in this house!"
Well, Christmas is upon us once again and soon enough, our kids will be making out their Christmas lists. But what if we were to talk to them about Non-Toy options? Just imagine, gifts for your kids that don't take up a bunch of valuable space and that your kids will love! Below is our list of the top 25 Non-Toy gifts that your kids can add to their holiday list this year; because experiences last longer than toys!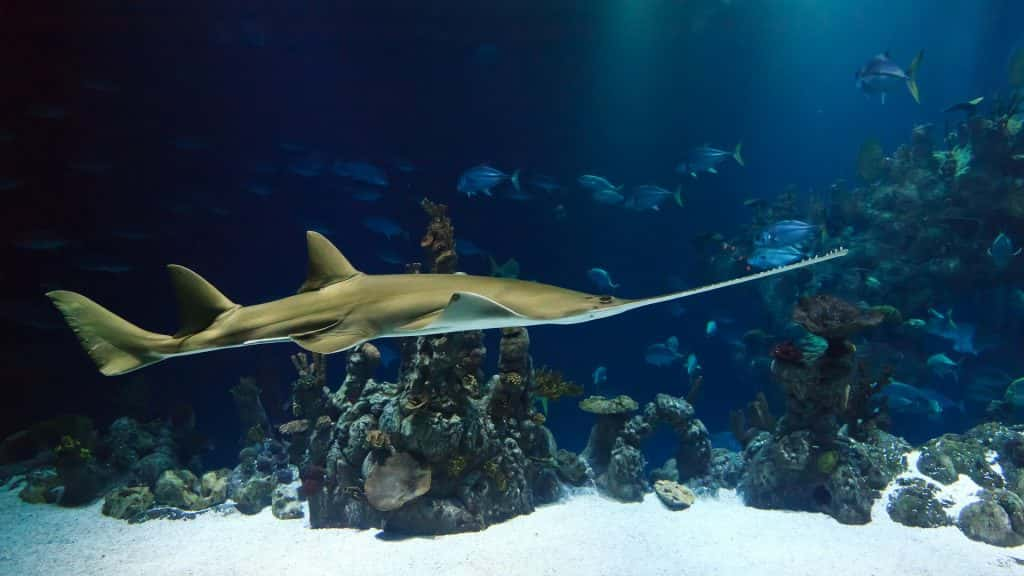 (1) MEMBERSHIPS: Burpee Museum, Discovery Center, Rockford Art Museum, Milwaukee County Zoo or Shedd Aquarium all have annual memberships available. Simply go to the website of your choice and you will find all kinds of memberships available. Family packages are usually a little less expensive and you can even get them with parking passes included in some cases to save a few extra bucks!
(2) SEASON PASSES / TICKETS: Six Flags Hurricane Harbor Rockford (formerly Magic Waters), Six Flags Great America and The Bristol Renaissance Faire offer season passes! These make great gifts that your kids or grand kids can use all season long! Don't forget about season tickets to the Rockford Ice Hogs, Chicago Cubs, White Sox, Blackhawks or Bears for the sports fan in your family.
(3) MAGAZINE SUBSCRIPTION: National Geographic for Kids and Highlights magazine are still alive and kicking! Simply log on to Amazon.com and you can find all kinds of magazine subscriptions that are geared towards kids. Their faces will light up with excitement when they check the mailbox looking for their favorite magazine. You can even find magazines that are specifically written for toddlers so that their parents can read to them and the kids get that interaction that is so important for development.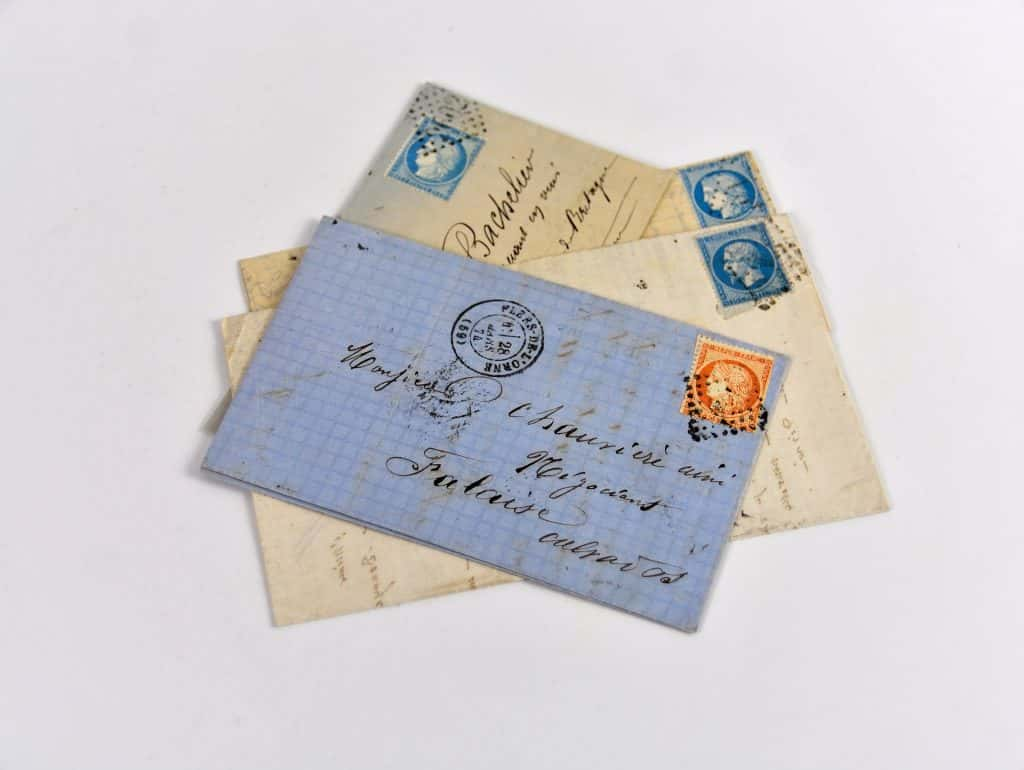 (4) MONTHLY MAIL: Similar to a monthly magazine subscription; a letter from a family member far away can mean a lot when you're a kid. Nowadays we have things like Skype and Facebook messenger, but getting a handwritten letter, card or special gift can mean so much more. Why not make a "gift card" that tells your grandchild, niece or nephew that you promise to send them an item once a month by mail. It's a great way to keep in touch and they will love opening their envelope or package.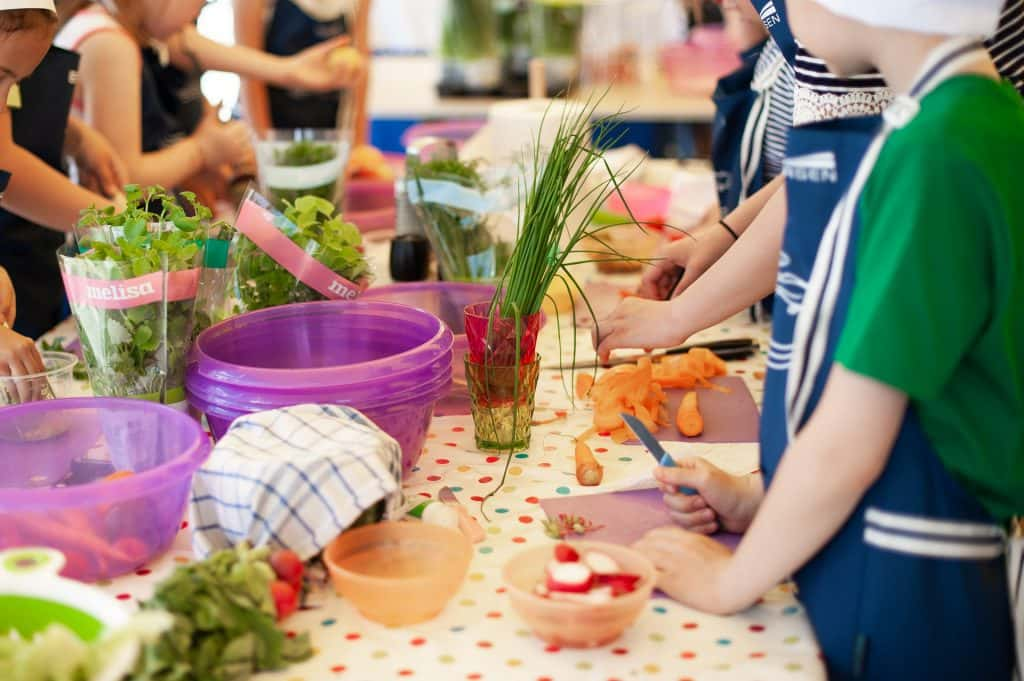 (5) CLASSES & LESSONS: Whether its karate, dancing, music or cooking; classes and lessons are gifts that keep on giving all throughout the year. Many of us had lessons or  classes of some kind when we were kids. The number of classes that are now available to the younger generation is really amazing. Whiz Kids at Rock Valley College or Rockford Art Museum are great places to start. You can find all kinds of online classes as well. You could even hire a personal chef to come to your home and teach you and your kids how to make a special meal. The possibilities are endless!
(6) KID SIZED TOOLS: Spending time together is oh-so important. Why not get your children some tools "just like mom's or dad's" that they can use with you when you are working outside in the yard or garden? Gardening tools, bench tools (screwdrivers, measuring tapes and even safety glasses can be found in smaller sizes) and even cooking tools so that your kids can help out in the kitchen make great gifts. Kids really appreciate the fact that they have tools that are specifically for their use. It makes them feel like they are truly contributing to the project. For outdoor tools, we suggest getting them their very own toolbox. For inside tools set aside their own drawer or box.
(7) WALL CALENDAR: As children get older, they have more activities either school related or after school. Birthdays, anniversaries, special occasions and vacations can all be put on your children's calendar. It helps them to develop much needed skills in reading, numbers and counting. You can hang their calendar in their room so that each day when they get up, they know what is ahead for them that day. You can even put chores on the calendar so that they know when it is their turn to take out the trash or feed the dog. Give your kids something to look forward to; like a movie night or a dinner out. Put it on the calendar and they can count down the days until their special event arrives.
(8) SLEEPING BAG / OVERNIGHT BAG: When we were kids, my brother and I used to spend weekends with grandma once a month. This was a real treat for us and an even bigger one for our parents! Why not get your little ones a special bag or suitcase that you can have packed and ready that is only used when they go stay overnight. If your family travels often, this is a great idea for kids; especially if it's one of those cool bags with the handle and wheels so they can pull it through the airport like a big kid. Sleeping bags are always a fun gift because they can use them anytime. We used to drag ours out just to lay in them on the floor while we watched T.V. or when we went camping in the back yard.
(9) SPECIAL CLOTHING: Did you ever want a certain outfit when you were a kid? A special dress, a cool pair of jeans or a special outfit just for church. We've all wanted some piece of special clothing. So why not surprise your favorite kid with an outfit that they'd really enjoy? You can also go through closets and second hand stores and re-purpose clothing for dress up games or make believe. Kids love clothes (even if they won't admit it). You can also find them a special dress-up costume like a fairy princess or Spider-man.
(10) CRAFTING SUPPLIES: A box of Popsicle sticks, some glue and a great imagination and you can build just about anything! Why not put together a box containing random crafting supplies and maybe a few instruction sheets or a crafting book. You can also find beading and weaving kits, pottery kits, leather making kits and T-shirt designing kits too! These make great gifts because then the kids can make their own gifts to share with others. You can also find kits that include video lessons on how to learn sewing, knitting or crochet.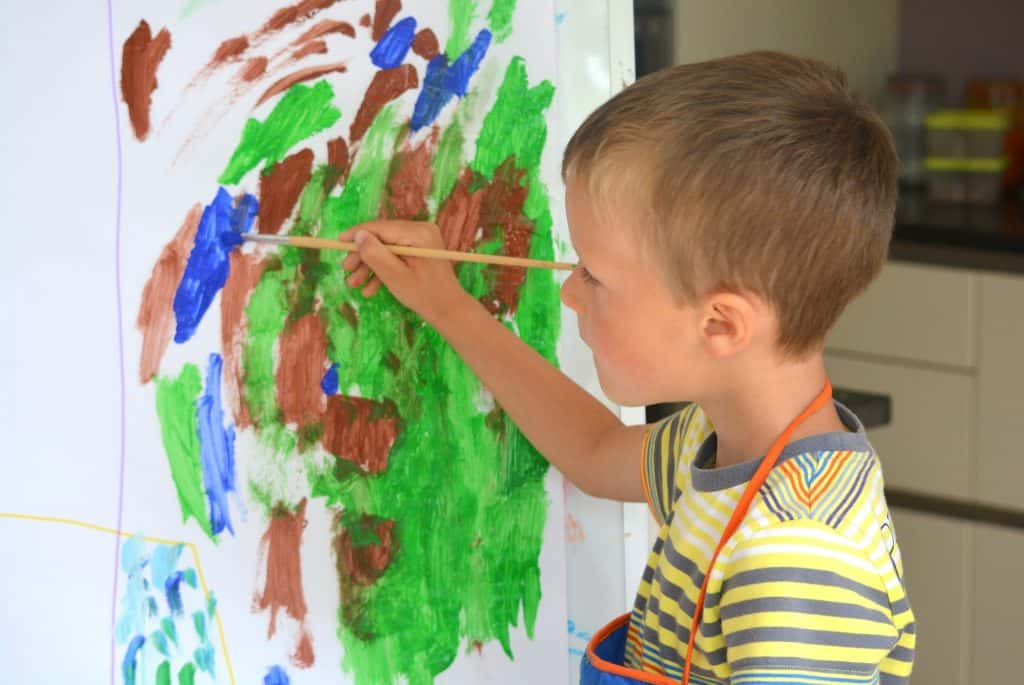 (11) ARTIST SUPPLIES: An artists easel, a painting set and some canvas and you're little one could begin working on a new masterpiece. Who knows, you may have a young Vincent van Gogh or Pablo Picasso in your family. There are tons of different artist kits available at most craft stores. Some of them come in their own brief case and contain a variety of art supplies like pens, markers, paints, crayons, pencils and chalks. You can buy specialty papers specifically for water color painting or drawing and you can also find a large selection of how-to books and kits. Bring out the creative in your child this Christmas.
(12) BOOKS: Whether traditional books or audio books; books of any kind are always a great gift for kids. There are even book-of-the-month club packages that you can find on  Amazon that will send your kiddo a selection of books based on age group. Get your kids a gift card for Barnes and Noble or your local bookstore. However you go about it, books are a great way to teach your children about the world around them.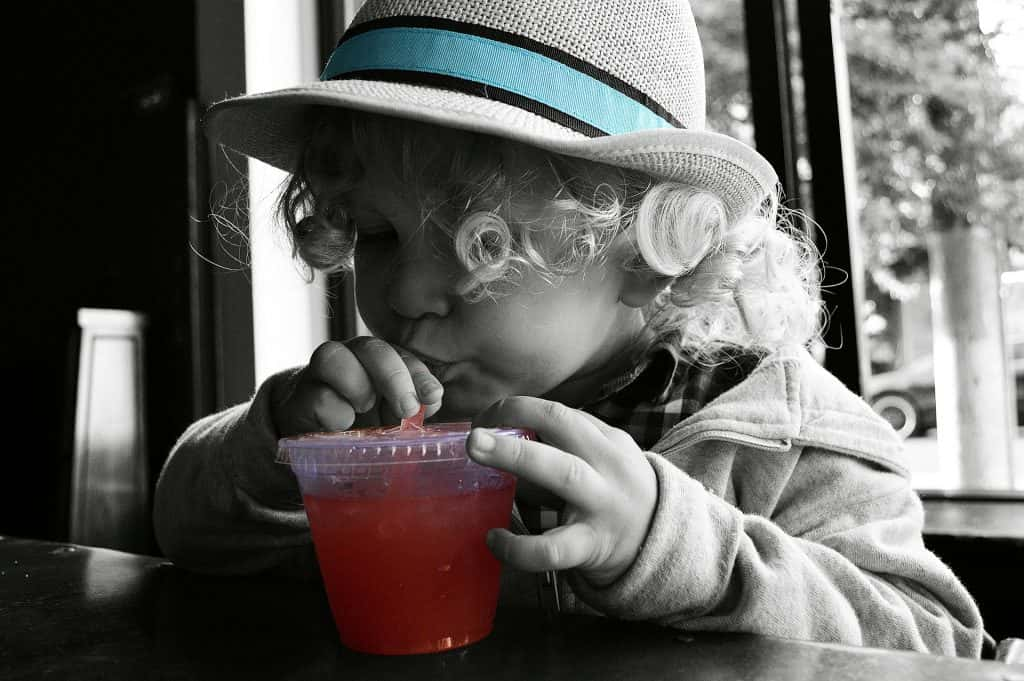 (13) RESTAURANT GIFT CARDS: Does your child have a favorite restaurant? Why not get them a gift card or gift certificate so that you can take them for a special outing. I did this once for my niece's birthday. We gave her a gift card for her favorite place; Chuck E. Cheese's. She was thrilled because her tokens and pizza were already paid for, all she had to do was show up with her friends. You can also get gift cards for fast food places, your local pizza joint or any other place that your kids love to pig out.
(14) ACTIVITY GIFT CARDS:  A few games of bowling and lunch at the lanes. A movie and snacks. A day trip to the zoo or museum. Whatever you can think of, you can get gift cards from most local businesses to make a fun-filled day for you and your kids. If they have a favorite place to go, why not get them a package that you can use on a special day of their choosing? Then they can put it on their calendar.  🙂
(15) PUZZLES & BOARD GAMES: By giving kids puzzles and board games; you give everyone in the family an excuse to put away their electronics and spend time together. For very young children, there are large floor model puzzles that tiny hands can easily put together. There are classic games like chutes and ladders, candy land, hi-ho cherrio and monopoly, life or clue. You can teach your kids card games too. (My niece and nephew love to play canasta) Puzzles are wonderful winter projects and board games can help children develop patience, counting, reading and other life skills that they will need in the future.
(16) SUBSCRIPTION BOXES: Cooking, crafting, science, educational, comical and food related boxes are an awesome gift for kids. Not just fruit-of-the-month club either. Amazon has a fantastic selection of monthly gift boxes that you can find for your kids. You can even find fashion boxes that send your child a new outfit every month.
(17) SWING SET OR OUTDOOR PLAYHOUSE: Provide your kids with a ton of fun outdoors during warm weather months with a swing set or playhouse. While you can't use the swing set in the winter time; you could use the playhouse indoors until the weather gets warmer. Kiddie pools, slip-n-slides and water wigglers are great outdoor gifts as well.
(18) WALL STICKERS OR CHALKBOARDS: Let's face it; every kid at some point has tried to draw on their bedroom walls. Why not supply them with the tools to do just that in a constructive way? Special decals are available online to turn your child's room into a jungle, outer space or just add learning tools like colorful letters or numbers. Chalkboards or painting one wall with chalkboard paint is a great option as well. You kids can draw, erase and draw over and over again.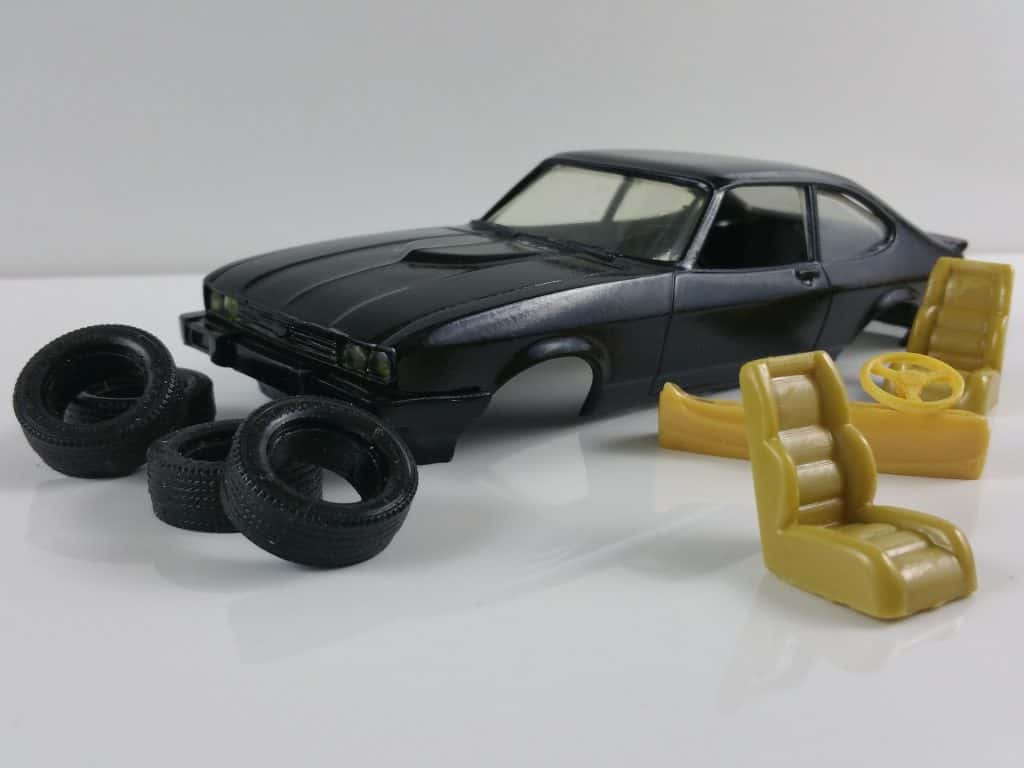 (19) MODEL KITS: When I was a kid, I loved spending Saturdays building model cars with my dad. (Yes, girls like building models too!) Nowadays, you can find some really cool stuff online for model kits. You can build dinosaurs, sharks, parts of the human body and of course; cars, planes and ships too.
(20) MEMORY BOOKS: You can find photo albums, scrap books or memory books at most craft stores. You can add in photos that you already have on hand, or you can leave the pages blank for the child to fill in on their own. Memory books are a great way to look back as your child gets older and remember all of the good times you've had. These are especially sweet when you can work with your child to put memories in the book. Don't just add photos either. A movie ticket stub, a popcorn bag, a bookmark or token from that zoo trip you took. These personal items can all be added to really solidify the memory of that wonderful day spent together.
(21) DIY PLAY AREAS: If you're handy with a few tools, some paints and a little creativity; why not make a play area for the child in your life. You can create a kitchen or store front, a restaurant or even a puppet theater out of an old TV cabinet. Create a smaller version of your workbench that you can put out in the garage or down in the basement right next to yours. These are some really brilliant ideas for homemade gifts that the kids will really love. I've included a few links below for pattern instructions:
(22) EDUCATIONAL KITS: There are kits about bugs, or animals. Even kits that let you use microscopes and do your own experiments with test tubes. There are kits that let you grow your own herbs or flowers indoors. There are kits that teach you about other countries and cultures. Kits about dinosaurs and robotics. There are kits of all kinds!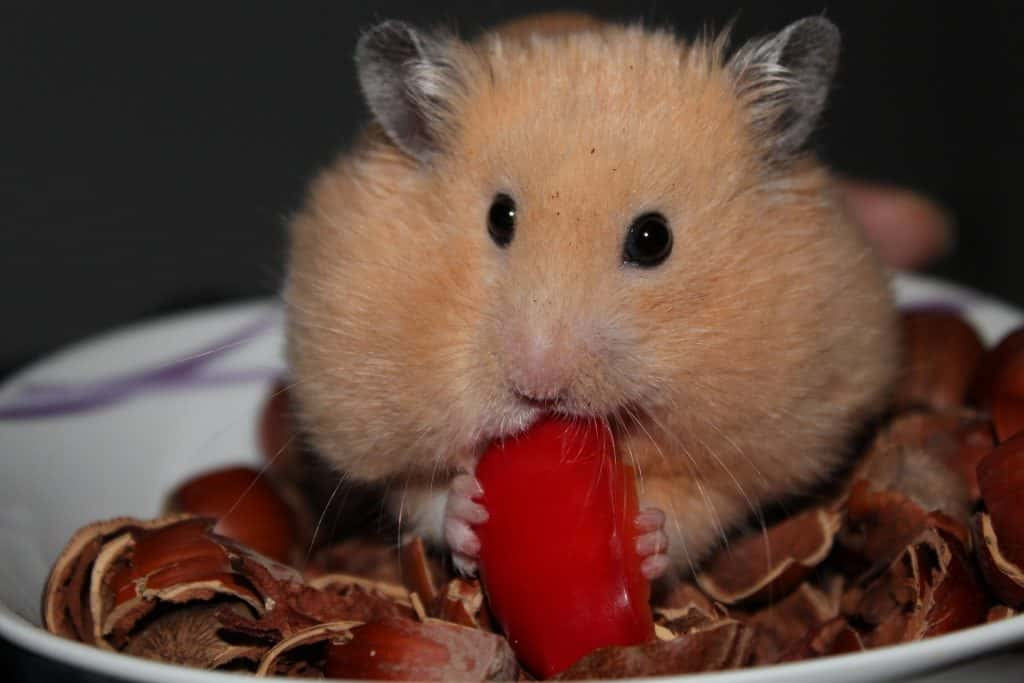 (23) ANT FARM, SEA MONKEYS & OTHER PETS: When I was a kid I had Sea Monkeys. Having a pet gives your child another life to be responsible for, but doesn't mean that you need to stick with a dog or a cat. Ant farms are great because you can catch the ants yourself and you can watch them as they build an entire ecosystem right before your eyes. You can stay away from huge investment animals like snakes and lizards and settle instead for chameleons which are much easier to care for. You can always stick with the old standby animals too like gerbils or hamsters, parakeets, mice and rats, chinchillas and of course hermit crabs or goldfish.
(24) WALL ART: Why not get some great art to put on your child's walls? Fathead is a great place to get a life-sized image of your child or their favorite superhero or sports figure to adorn their walls. You can get framed posters of their favorite musical artist or just a really cool piece of artwork that they made themselves and put it in a frame and hang it proudly where everyone can see it. Art is always a great way for your child to express themselves and its easy to change out as your child grows and develops new tastes in art.
(25) FURNITURE: What kid wouldn't like a new piece of furniture for their room? Bedroom furniture, a play table or even a miniature recliner just like dad's make a great gift for kids. This category can also include storage for existing toys, clothes, stuffed animals or arts and crafts materials. Soft items like huge pillows to lay on or bean bags are also considered furniture.
Well, there it is; our list of 25 non-toy items for Christmas this year. Do you have a gift that you've given in the past that's non-toy related that didn't make our list? Leave a message in the comments below. We'd love to hear from you! We hope you have a happy holiday season!