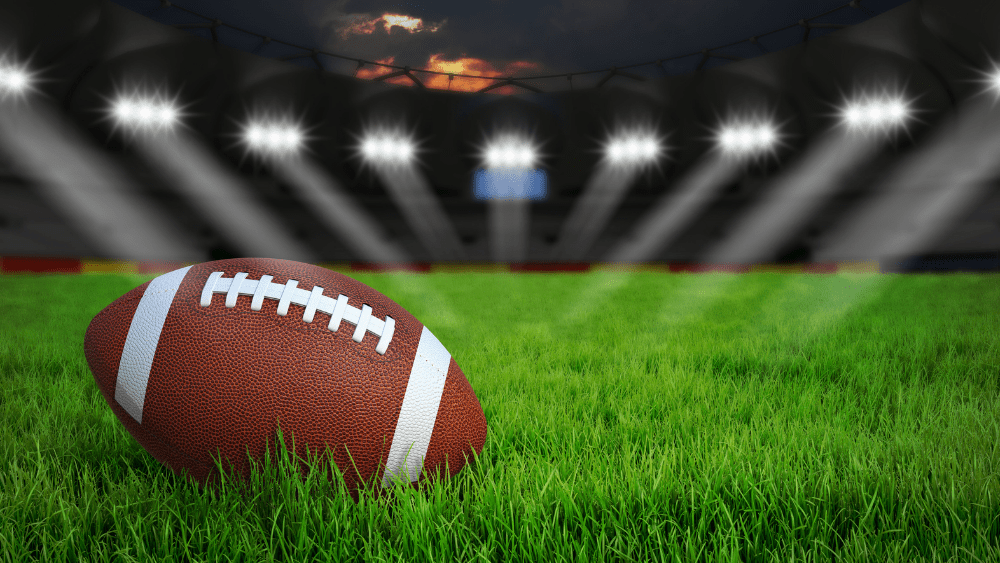 It's been a unique year for high school sports to say the least but the students, staff and schools are making the most of their opportunities each and every weekend. This Friday will close out the NIC-10 as only two teams remain with a chance at the ultimate prize, winning the NIC-10 conference!
East routed Freeport last week 52-7 to clinch Division B and a chance to play for a NIC-10 title. Back in Week One Boylan started the season off hot, beating the E-Rabs easily 40-0. After the loss Coach Gary Griffin and his staff made some early season adjustments which quickly turned their season around. Since that opening week loss the E-Rabs have led the conference in rushing yards and have outscored their opponents 220-20. Now that's a team that dominates on the ground.
East will be playing Harlem this weekend for the battle of the NIC-10 title over at Swanson Stadium. Harlem is currently undefeated, leading the conference in passing yards and passing touchdowns. Harlem's game last week was originally scheduled vs Boylan but had to be cancelled due to COVID-19 protocols. The Huskies quickly found a new team to play in Prairie Ridge. It was a back & forth battle  early on before Prairie Ridge took control. Harlem eventually responded with an epic comeback which included a game winning touchdown grab with about 10 seconds remaining in the game as the Huskies stun Prairie Ridge 43-42! Great game for the Huskies to build some momentum as the team eyes a NIC-10 Championship.
The two stars to watch out for in this game will be two conference greats, NIC-10's leading rusher CJ Berry from East and Harlem's QB James Cooper Jr. who leads the NIC-10 in all passing categories.
Game is expected to kickoff around 7pm over at Swanson Stadium! Harlem vs East