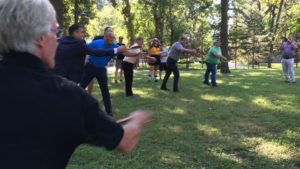 LOVES PARK — Disc golf fans have a new 9-hole course to play along the Rock River.
The Rockford Park District on Wednesday opened its Shorewood Park Disc Golf Course at 235 Evelyn Ave. The course is on the north end of the park and features mature oak trees and views of the Rock River near where the Ski Broncs perform.
This is the district's first 9-hole course and the first disc golf course in Loves Park. The Rockford Park District's two other courses are at Anna Page Park and Ingersoll Park.
Disc golf has been a part of the Park District since 1986. The newest course was designed, paid for, and built by volunteers working with the Park District. There is no fee to play at any location, and players must bring their own discs.
Visit rockfordparkdistrict.org/discgolf for more information.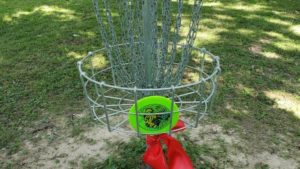 This article is by Kevin Haas. Email him at khaas@rmgmwf.com or follow him on Twitter @KevinMHaas